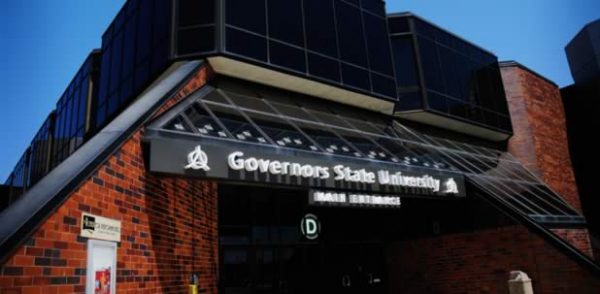 University Park, IL-(ENEWSPF)- Governors State University (GSU) is now offering Creative Arts Talent Scholarships to freshman and transfer students as part of the state's AIM HIGH generous initiative to help four-year public universities enroll and retain high-achieving students.
Beginning fall 2019, students who excel in the classroom and in the arts will be eligible for scholarships ranging from $3,000 to $6,000 per year based on their unweighted high school GPA.
For talent awards, grants range from $500 to $6,000 per year based on demonstrated talent, commitment, and academic success.
First-time freshman applicants with a GPA of 3.75 and higher who also meet all Governors State and AIM HIGH criteria will receive funding covering up to 50% of annual tuition with awards being renewable each year. Transfer students with a GPA of 3.75 and higher can earn up to $4,000 annually, while students with 3.25 GPA qualify for up to $2,000 annually.
The Creative Arts Talent Scholarships recognize students pursuing careers in writing, film, media studies, theatre and performance, and visual arts, with grants based on essays and work samples, in addition to GPA guidelines.
By offering students scholarships based on their creative talents, GSU distinguishes itself and advances the university's goal to acknowledge the unique achievements of each individual, said Aurélio Valente, GSU Vice President for Student Affairs and Enrollment Management.
"GSU is using AIM HIGH distinctively from other state institutions that narrowly define merit in terms of ACT and GPA metrics. We are using this opportunity to highlight our value of merit more globally to include talent in creative and performing arts."
To learn more about grants and scholarships at GSU, visit the GSU website. The AIM HIGH application deadline is January 31, 2019.
This is a release from Governors State University.