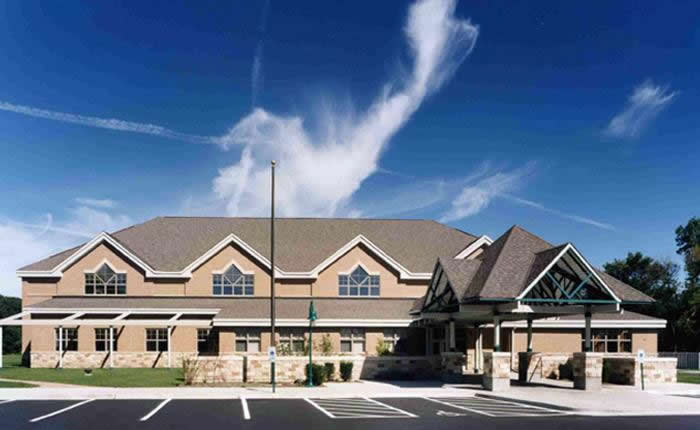 Crete, IL-(ENEWSPF)- The Crete Public Library will offer patrons a way to avoid paying fines for overdue items while supporting the Crete Township Food Pantry at the same time. The program, which began Thursday, November 1, involves the library deducting $1 from fines due for each non-expired item donated to the pantry.
The Food for Fines program will run through November 15.
The Crete Township Food Pantry is available to all Crete Township residents in need, every Wednesday at the Town Hall, from 9 a.m. until noon. Proof of residency is required and visits are limited to twelve times per year. Donations of cash and food are accepted any day while the Township Offices are open.
There are a few restrictions to the library's Food for Fines program. The exchange does not apply to lost or damaged item fees, or collection agency fees. Only items checked out at the Crete Public Library qualify. Everyone is encouraged to donate items, even if they do not owe any fines.
For more information about the Food for Fines program, please contact the Crete Public Library at (708) 672-8017.