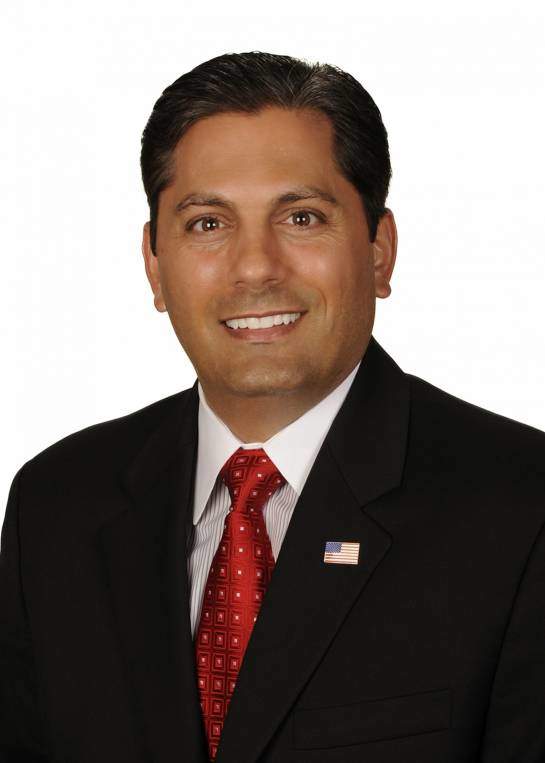 Springfield, IL-(ENEWSPF)- State Rep. Anthony DeLuca, D-Chicago Heights, issued the following statement on Wednesday to urge Gov. Rauner to resume negotiating with the House Democrats on a balanced budget:
"Our state has gone far too long without a responsible, balanced budget, which is hurting working families throughout the state. Working families throughout the state are experiencing the consequences of no budget. The governor must put politics aside, start compromising and put the citizens of Illinois first.
"Consistently, the governor tells members of the General Assembly that we must negotiate and meet him in the middle on a variety of issues before he will consider signing a budget. We must work together to make Illinois a more business-friendly state.  Without an inviting business climate, we fail to create new jobs.  However, this cannot be accomplished at the expense of hard-working Illinois families.  Instead of stripping the worker of their wages and workplace rights, the solution should be geared towards helping businesses grow.  If the corporate income tax were to be cut by at least 50 percent, this will allow small and medium-sized businesses to compete with multi-million dollar corporations.
"Providing economic opportunity and growth with help provide relief for Illinoisans. We need to create a system that protects the wages of workers, and one way we can do that is by increasing the Earned Income Tax Credit.  Our hard working families pay enough in taxes and by increasing the Earned Income Tax Credit (EITC), it will allow Illinoisans to keep more of what they earn.
"To pass a budget, we must compromise and work together. I am fully committed to accomplishing that. The most vulnerable citizens of this state, including veterans, children and seniors, are not tools for the governor to use to push an agenda that would destroy the working class in Illinois. I remain committed to protecting the most vulnerable, and will fight to pass an honest and balanced budget. I am ready to work with both sides of the aisle to pass a budget and ensure we continue to help low-income families."
For more information, contact DeLuca's constituent service office at 708-754-7900 or visit www.anthonydeluca.org.
Source: Rep. Anthony DeLuca