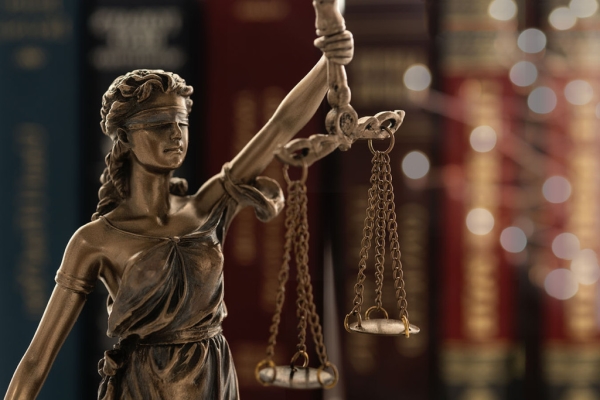 Fort Wayne, IN-(ENEWSPF)- Andrew Wood, age 24, of Leo, Indiana, Allen County, was sentenced by U.S. District Court Chief Judge Theresa Springmann after pleading guilty to armed bank robbery along with aiding and abetting the use of a firearm during a crime of violence, announced U.S. Attorney Kirsch on October 25.
Wood was sentenced to 135 months in prison followed by 2 years of supervised release and ordered to pay $1,527.37 in restitution.
According to documents in the case, on September 12, 2014, Wood and five co-defendants robbed a bank in Harlan, Indiana at gunpoint. Wood and another co-defendant entered the bank while the four remaining co-defendants, spread among three vehicles, took up various positions in the area surrounding the bank. After entering the bank, Wood's co-defendant displayed a handgun and the two men demanded money from the bank employees. After having trouble exiting the bank, two shots were fired through the glass front doors of the bank so Wood and his co-defendant could exit. Wood was apprehended a short time later a short distance from the bank. The other five co-defendants were also apprehended a short time later.
This case was investigated by the FBI and Indiana State Police.  The case was prosecuted by Assistant United States Attorney Lesley Miller Lowery.
This release about an Allen County, IN, man pleading guilty to bank robbery is from a news release from the United States Department of Justice.