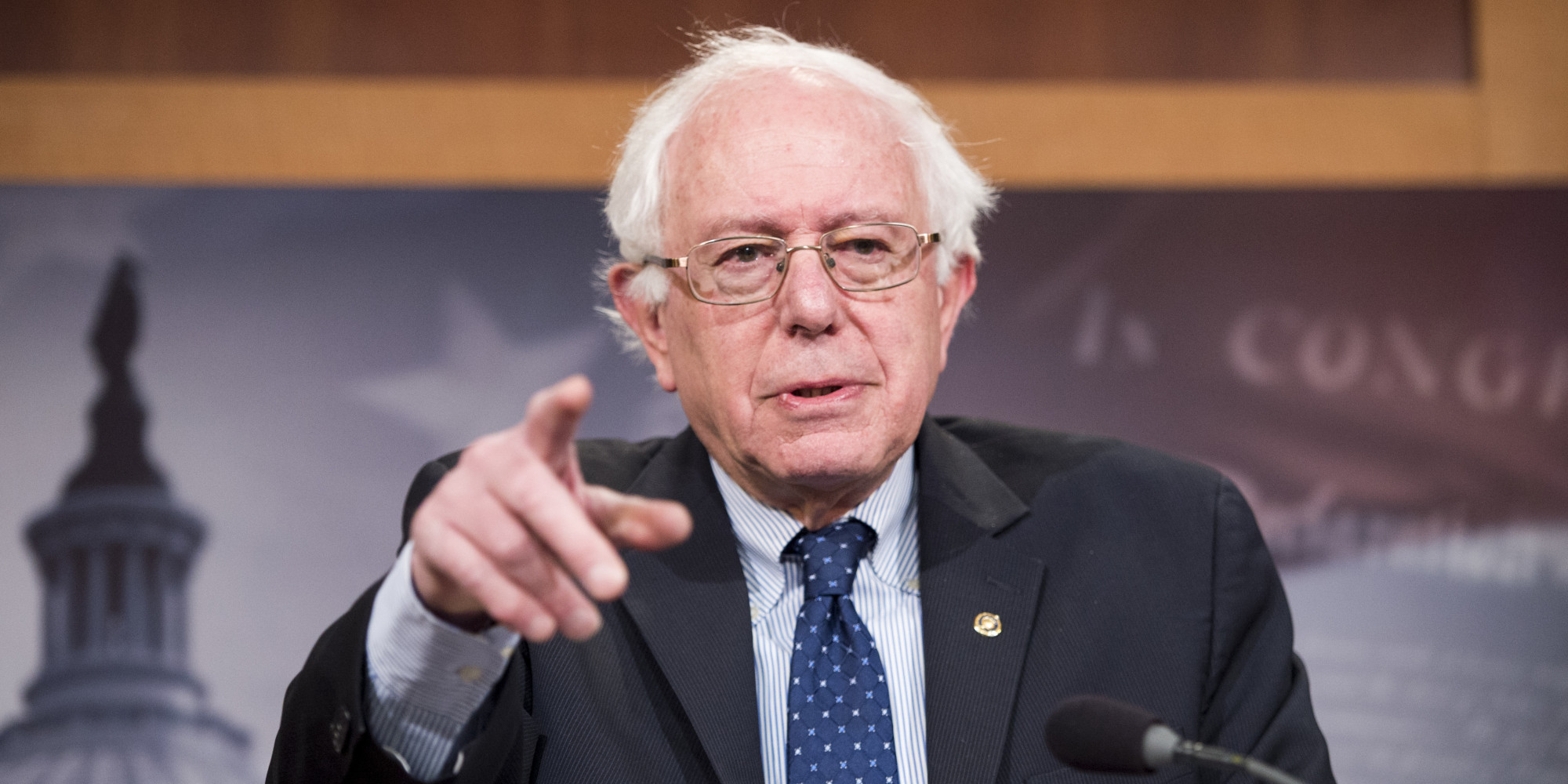 WASHINGTON -(ENEWSPF)–October 18, 2016.  Sen. Bernie Sanders (I-Vt.) issued the following statement Tuesday after the Social Security Administration announced a 0.3 percent increase, between $2 and $6, for Americans who receive Social Security benefits:
"Seniors and disabled veterans need more help than a few extra dollars in their monthly checks. These are the people who built this country – our parents, our grandparents and our soldiers. At a time when senior poverty is going up and more than two-thirds of the elderly population rely on Social Security for more than half of their income, we must do everything we can to expand Social Security. Seniors and disabled veterans deserve a fair cost-of-living adjustment to keep up with the skyrocketing cost of prescription drugs and health care. Unfortunately, the increase announced today doesn't come close to doing that."
Sanders has proposed legislation to boost yearly cost-of-living adjustments by making the consumer price index better reflect rising costs for health care and prescription medicine. Sanders has also cosponsored legislation to give Social Security beneficiaries a one-time, 3.9 percent benefit increase.
Source: http://sanders.senate.gov