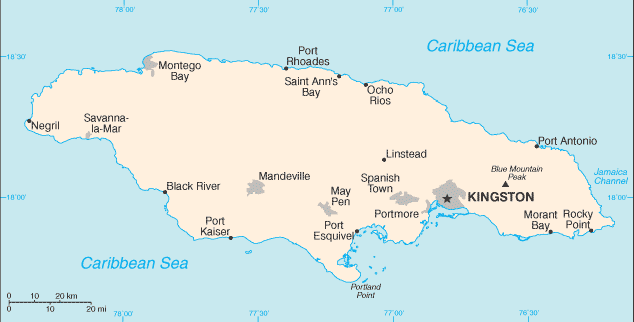 Washington, DC–(ENEWSPF)–October 3, 2016.  The U.S Department of State continues to monitor the strength and path of Hurricane Matthew As of 8 p.m. September 30, the Department of State extended authorized departure to family members and non-essential personnel of Embassy Kingston.  The decision to authorize departure was due to the increasing strength of Hurricane Mathew and the designation of the hurricane as Category 4.
We recommend to American citizens to depart Jamaica if possible, but for those who are unable to depart, we continue to recommend to shelter in place in a secure location.  For information on shelters provided by the Government of Jamaica, please visit the website of the Office of Disaster Preparedness & Emergency Management (ODPEM) of Jamaica.
For information on the status of Hurricane Matthew, please consult the NOAA website. ODPEM will also be giving frequent updates on local radio stations in Jamaica.
For further information:
Source: http://state.gov