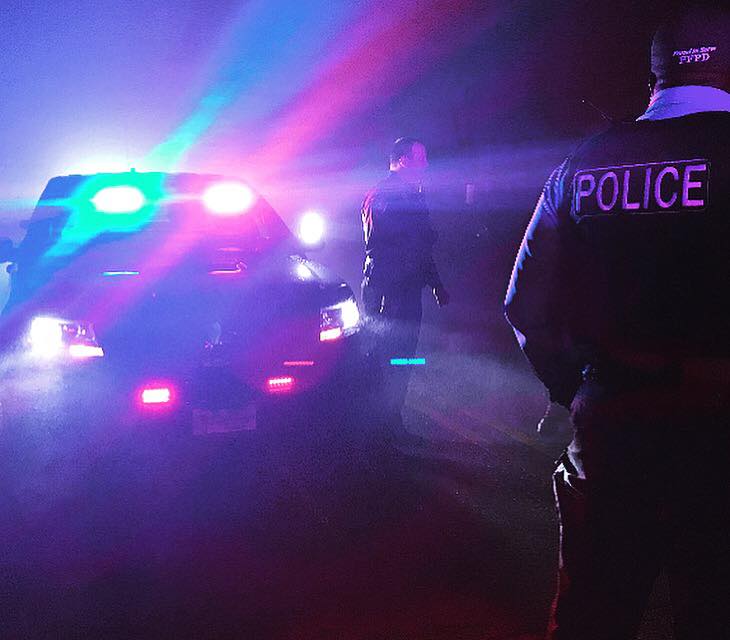 Park Forest, IL-(ENEWSPF)- Park Forest Police want the public to be aware of a scheme thieves are using to steal cars. We're calling it "bump-n-steal," and a resident on Lester Road fell victim just the other day.
On October 14, 2018, at around 3:30 a.m., a woman reported that a vehicle that had been following her bumped her vehicle from behind. This was on the 100 block of Lester Rd. A passenger got out of the vehicle. After a brief exchange, the passenger indicated that there was damage to the rear of her vehicle.
When she got out to investigate, the man entered her car and drove off, as did the original offending vehicle.
The stolen vehicle was recovered a short time later in northwest Indiana.
"This is the first of such type of vehicle thefts we have had occurring in this manner, and due to the method and manner it was effected, want you to be aware to better protect yourself," police said in a statement. "While we don't want to alarm the public that every fender-bender is a ruse to steal your vehicle, should it occur in conjunction with suspicious circumstances (such as being followed), or at a location without adequate lighting or an area without people around, extra caution is suggested."
Police recommend that motorists who find themselves in in similar situations should immediately call 911.
"Do not exit your vehicle and keep your doors locked," police stress. "Should you sense any attempt at taking your vehicle or violence, immediately leave the area while updating the 911 operators."
Police note that motorists may legally use their cell phones while driving if they are making a report through 911.
"Please do not leave any accident scene without remaining in contact with dispatch to update your location and explaining your reason for relocating," police caution.
"Additionally, this is the time of year that we traditionally see an increase in motor vehicle thefts," the statement continued. "The largest contributing factor to this increase is when people leave their vehicles running and unattended ("for just a minute, officer, honestly") to warm up at home or to remain running while quickly going into a gas station or convenience store.
"Please do not leave a running vehicle unattended unless you have the technology which renders it unable to be driven until you are present."