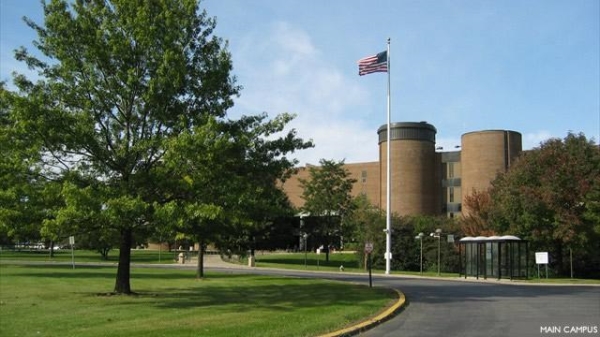 Chicago Heights, IL-(ENEWSPF)- The Prairie State College (PSC) Players are presenting, "The Elephant Man," a Tony Award winning play based on the true story of John Merrick, the Elephant Man, as he climbs from carnival sideshow act, beaten and hounded for his terrible disfigurement, to artist, intellectual and celebrity in 19th century London.
The play is written by Bernard Pomerance and is directed by PSC Associate Professor of English Justin Vidovic.
"This is a great opportunity for the community to come out and see an impressive performance by our talented students and faculty," said PSC President Dr. Terri L. Winfree.
The production will be held at 7 p.m. on Thursday, Nov. 30, in the PSC Barnes & Noble College Auditorium, located on the college's main campus at 202 S. Halsted St. in Chicago Heights. Tickets are $5 at the door. For more information, contact Vidovic at (708) 709-7981 or [email protected]