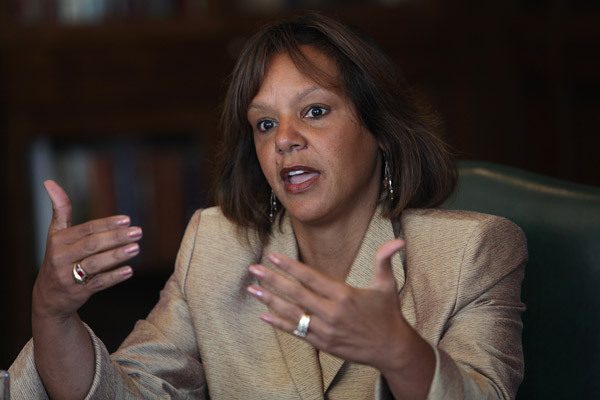 Washington, D.C.-(ENEWSPF)- Congresswoman Robin Kelly released this statement responding to outgoing Mayor Emanuel's statement on a third Chicago airport:
"With all due respect, the outgoing Mayor's statement on a potential Third Airport shows a lack of imagination and understanding of the needs of our community.
Firstly, building the long-awaited South Suburban Airport will create thousands of good jobs in our community. For decades, the South Side and Southland have been starving for a major economic engine that will create direct and indirect jobs. A very diverse coalition -from city dwellers to farmers – have stood shoulder-to-shoulder on this effort to create economic growth within our region.
Furthermore, the South Suburbs, Will and Kankakee counties have experienced massive growth in e-commerce centers in recent years that require increased aviation infrastructure. If we want to continue growing, we must make infrastructure improvements. The $150 million in infrastructure requested in our recent letter is necessary to meet current and future logistical and infrastructure demands.
Finally, a one-runway Third Airport won't hurt Midway or O'Hare, but it will expand the state's air cargo and passenger capabilities for decades to come.
As the outgoing mayor begins his retirement, I hope he'll have some time to travel outside the borders of Chicago and see the e-commerce and logistics boom that is happening nearby in the Southland."