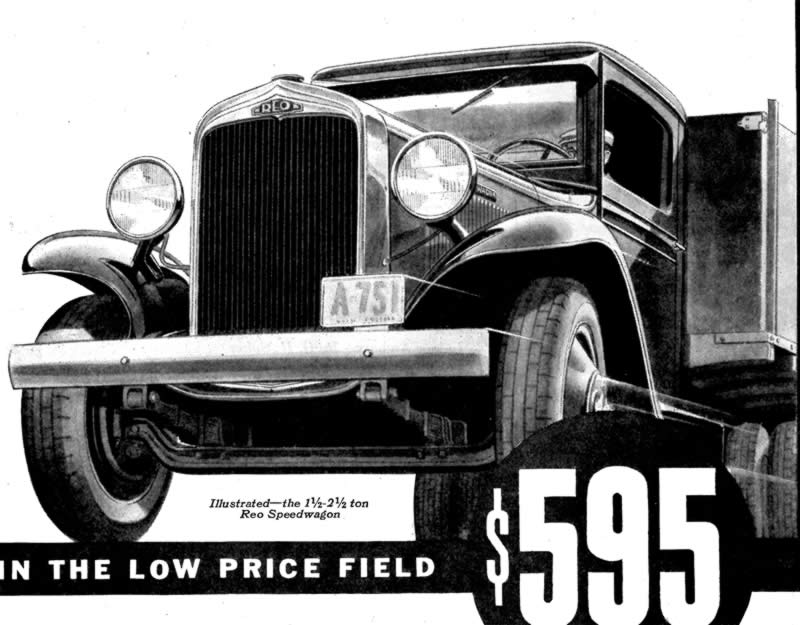 Park Forest, IL-(ENEWSPF)- It's that time of the year already. Sales of the Village of Park Forest vehicle sticker begin each year on March 1. The 2019-20 vehicle sticker may be purchased now at Village Hall or online.
Vehicle stickers must be purchased and properly displayed on all vehicles registered in the Village of Park Forest by the end of the business day on April 30, 2019 to avoid late fees and fines. A late fee of $25 will be assessed to all vehicle sticker purchases made on or after May 1. A late fee of $50 will be assessed to all vehicle sticker purchases made on or after August 1.
ehicle stickers may be purchased online here. Scroll down to Park Forest and follow the instructions. Please note that a convenience fee will be added to your transaction. Your sticker will be mailed to you. Please also note that if you are eligible for a discount, you will need to visit Village Hall to purchase your sticker.
To purchase your vehicle sticker in-person visit Village Hall during the following hours:
Monday – 9 a.m. to 8 p.m.
Tuesday through Friday – 9 a.m. to 5 p.m.
Special Hours on Saturday, April 27, 2019 – 9 a.m. to 12 p.m.
Fill out the application available at the Customer Service window on the first floor. Submit your payment and receive your sticker immediately. To expedite the process, be sure to avoid waiting until the final days leading up to the April 30 deadline due to increased wait time from longer than normal lines. To further reduce your wait, download the application and bring the completed application in to Village Hall with you.
For your convenience, you may also purchase your vehicle sticker at the Park Forest Currency Exchange located at 98 S. Orchard Drive.
Who should purchase a vehicle sticker
Vehicle stickers must be displayed on every vehicle registered in the Village of Park Forest prior to May 1, even if that vehicle is not located in the Village. Vehicles not displaying the correct vehicle sticker prior to May 1 are subject to late fees and fines.
Vehicles must display a current Village of Park Forest sticker:
Within 30 days of a new resident moving into the Village
Within 30 days of purchasing a vehicle (as soon as you receive the plates)
If the vehicle is registered with the State of Illinois with a Park Forest address
Vehicle sticker fee schedule:
Passenger Cars * | $50
Trucks (Weight to 8000#) | $50
Trucks (Weight over 8000#) | $75
Recreational Vehicles | $55
Motorcycles, Motorbikes, and Motorscooters | $30
Senior Citizen Rate (65 and older, one vehicle) | $25
School or Religious Organization | $25
Disabled (with handicap plates and letter from social security disability administration) | $25
The Village of Park Forest cannot accept handicap placards.
*No fee if vehicle is completely powered by battery and electricity.
Fees will increase as follows:
May 1 through July 31 | $75
August 1 and after | $125
Vehicles will be considered delinquent after October 31.
Animal Registrations
Animal tags also go on sale March 1 for $10 per animal and are due by April 30. Animal registration requires a current rabies vaccination certificate.
For questions, please contact Customer Service at 708-748-1112.