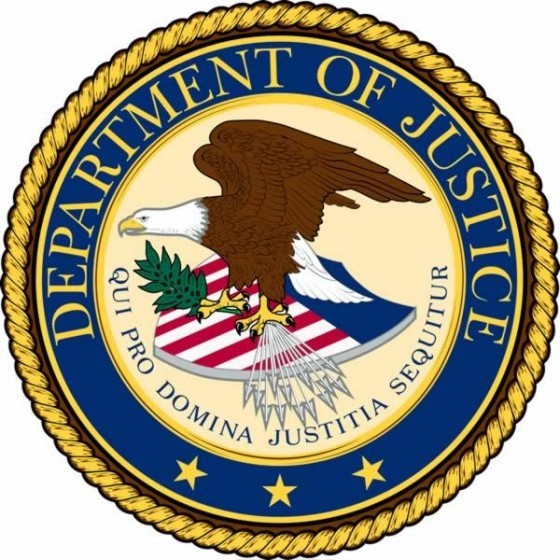 Springfield, IL-(ENEWSPF)- Christopher E. Creek, 56, of Champaign, IL, pled guilty May 9 to a charge of bank fraud in federal court in Benton, United States Attorney for the Southern District of Illinois, Donald S. Boyce, announced. The charge arose from Creek's participation as a developer for the construction of an apartment complex in Carbondale, IL, known as the Pointe at SIU.
In pleading guilty yesterday, Creek admitted that he submitted fraudulent requests for draws of construction loan funds to the banks that financed the project. Specifically, Creek admitted that he submitted documents to the banks that falsely stated that the framing for the project had been provided by a company called "Southern Framing," and that the foundation work had been done by a company called "Solid as a Rock." Both Southern Framing and Solid as a Rock were fictitious entities that Creek created. Creek deposited the checks that were payable to Southern Framing and Solid as a Rock into bank accounts that he controlled. He then used those funds for his own purposes, including paying subcontractors and materials suppliers from prior jobs to whom he still owed money.
Creek's sentencing hearing is scheduled for August 9, 2017, at 10:00 a.m., at the federal courthouse in Benton, Illinois. The crime of bank fraud is punishable by up to 30 years of imprisonment, a fine of up to $1,000,000, not more than five years of supervised release, and restitution.
The investigation was conducted by agents from the Springfield Division, Marion, Illinois, Resident Agency, of the Federal Bureau of Investigation ("FBI"). The case is being prosecuted by Assistant United States Attorney Scott A. Verseman.