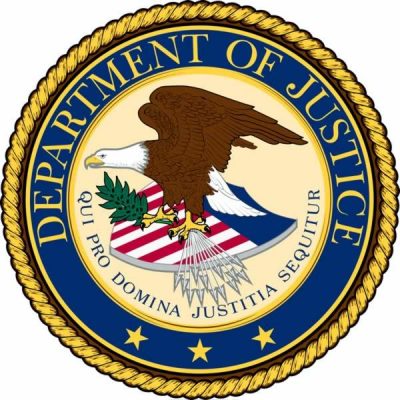 Fort Wayne, IN-(ENEWSPF)- The United States Attorney for the Northern District of Indiana, Thomas L. Kirsch II, announced that Danurell M. Blair, age 39, of Fort Wayne, Indiana was charged by way of complaint with bank robbery.
According to documents in this case, the complaint alleges that on December 16, 2017 Blair entered a bank in Kendallville, Indiana, demanded money from the bank teller. The teller provided money from the top drawers of two teller stations and Blair stuffed it into bags he brought with him. At approximately 10:01am, a law enforcement officer observed Blair exiting the bank walking fast. The law enforcement unit also observed Blair driving evasively through area business parking lots. The unit attempted to stop Blair, however he fled creating a high speed chase. The police were able to stop the vehicle and take Blair into custody.
"My Office is committed to working with our state, local and federal law enforcement partners to reduce bank robberies on the streets of Northern Indiana," U.S. Attorney Thomas Kirsch II said in a statement.
"The FBI's Fort Wayne office worked hand in hand with our state and local law enforcement partners and the United States Attorney's Office to bring this investigation to a successful conclusion," said W. Jay Abbott, Special Agent in Charge of the FBI's Indianapolis Division. "Working together we are able to get violent offenders off of the streets and make our communities a safer place for all."
The United States Attorney's Office emphasized that a Complaint is merely an allegation and that all persons charged are presumed innocent until, and unless, proven guilty in court.
If convicted in court, any specific sentence to be imposed will be determined by the judge after a consideration of federal sentencing statutes and the Federal Sentencing Guidelines.
This case is being investigated by the Federal Bureau of Investigation with the assistance of the: Allen County Sheriff's Department; Auburn Police Department; Churubusco Police Department; Fort Wayne Police Department; Kendallville Police Department; Indiana State Police; and Whitley County Sheriff's Department. The case is being handled by Assistant U.S. Attorney Lesley Miller Lowery.