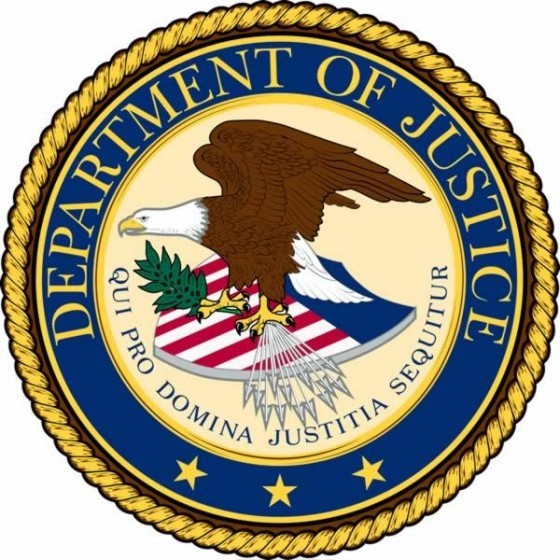 For Receiving Child Pornography
South Bend, IN-(ENEWSPF)- Acting United States Attorney Clifford D. Johnson announced that Justin C. Pratt, 34, of LaPorte, Indiana was sentenced before District Court Judge Jon E. DeGuilio for receiving child pornography.
Pratt was sentenced to 87 months of imprisonment, 5 years of supervised release and ordered to pay $5000 in restitution.
According to documents in this case, between April 2014 and July 2015, Pratt used his cell phone to download child pornography images and videos from the internet.
This case was investigated by the Federal Bureau of Investigation and handled by Assistant U.S. Attorney John M. Maciejczyk.