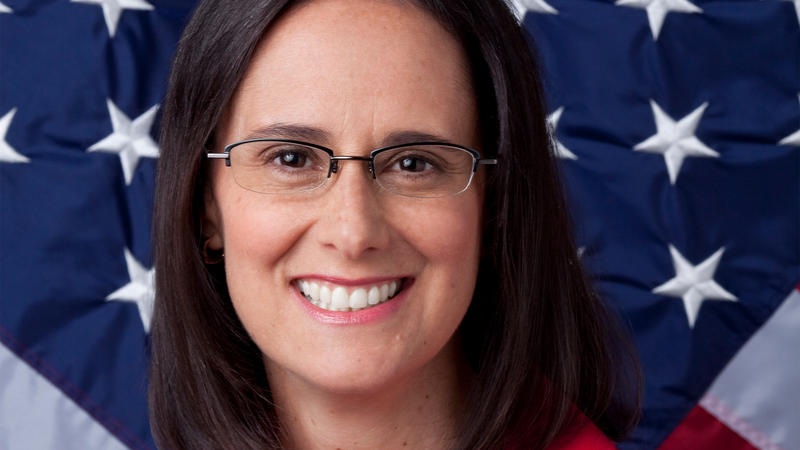 Chicago, IL-(ENEWSPF)- Attorney General Lisa Madigan announced a former school administrator was sentenced to prison for embezzling more than $100,000 from a Jefferson County school district.
Sabrina Wheatley, 57, was sentenced to 15 years in the Illinois Department of Corrections and ordered to pay more than $380,000 in restitution for stealing from a Jefferson County school district. Wheatley, a former school administrator for the Webber Township School District in Bluford, Ill., was convicted in July of theft of government property in excess of $100,000, official misconduct and filing fraudulent tax returns. She has been in custody since her conviction.
Madigan indicted Wheatley in 2016 alleging that from January 2010 through June 2015, Wheatley used her position as a school administrator overseeing finances for the Webber Township School District to access the district's accounts. Madigan's office alleged that Wheatley stole more than $300,000 of the district's funds, which she spent on items including plastic surgery and a boat. Wheatley was arrested in Florida and extradited to Illinois.
"Instead of helping to educate the next generation, the defendant abused her position with the school district to steal children's lunch money," Madigan said. "Now she will face the consequences of stealing from Jefferson County schools and children."
The investigation was conducted by the Illinois State Police and the Illinois Department of Revenue's (IDOR) Criminal Investigations Division.
"Individuals who defraud our tax system and commit acts of embezzlement must be held accountable for their violation of the public trust and abuse of their position," said Revenue Director Connie Beard. "I commend the efforts of Revenue's Criminal Investigation Division, as well as the Attorney General's Office in this case."
Assistant Attorneys General Alexis Overstreet, Sandra Talbott, and Regina Jeon handled the case for Madigan's Special Prosecutions Bureau.
This is a December 7, 2018 release from the Illinois Attorney General.