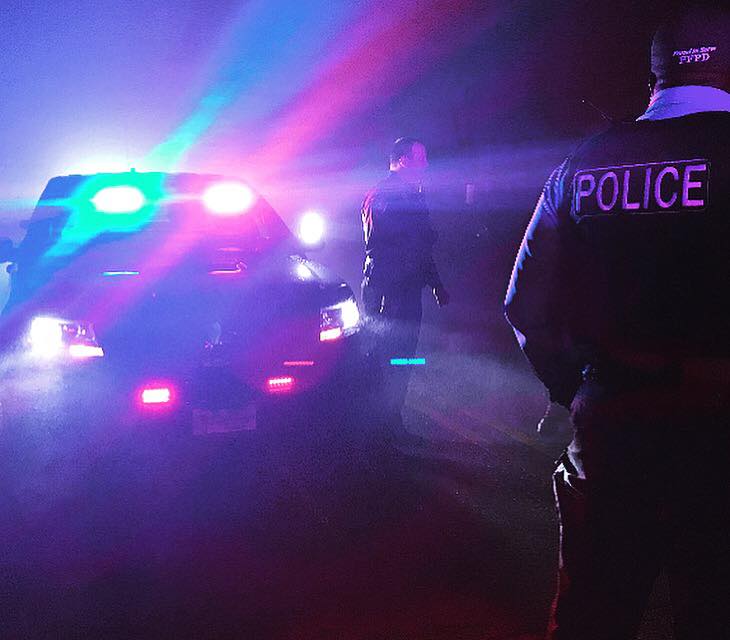 Park Forest, IL-(ENEWSPF)- Police charged a teenager with a felony in connection with an alleged threat to "shoot up" Rich East High School. Cameron D. Mitchell, 18, 406 Indianwood Boulevard, Park Forest, was arrested December 6 and charged with one felony count of disorderly conduct.
Police were dispatched to Rich East High School on December 6 at approximately 2:55 PM when a sergeant received information from another officer working as a Rich East High School liaison officer that a teenager threatened to "shoot up Rich East High School." Police learned that the teen, identified as Cameron D. Mitchell, was going to the school 10 minutes before dismissal to "shoot it up."
Police received the information at about the time Rich East was scheduled for dismissal, and, as police had no additional information at that time, Sergeant Mannino advised all on-duty officers to respond to Rich East,
The threats had been made via text message to a student. The student notified school staff of the threat:
"Im finna come shoot that b**** up so leave 10 minutes before school over
(laughing emoticon)"
"On my dead uncle dp grave"
"Leave now"
"But let me in through the back"
Cameron D. Mitchell was taken into custody in the 400 block of Indianwood Boulevard where he allegedly made "incriminating statements," according to the report. Police brought him to the Park Forest Police Department for further investigation by detectives.
On-duty officers stayed in the area of Rich East High School after all students left the area.