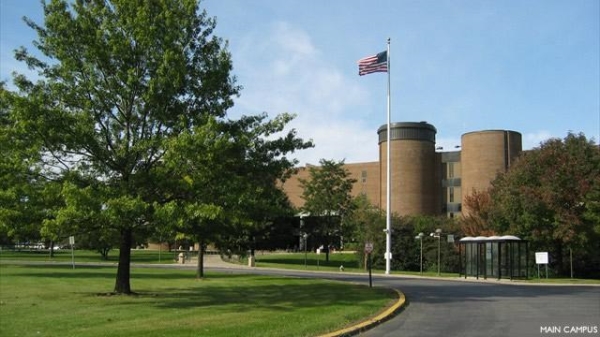 CHICAGO HEIGHTS—(ENEWSPF)—October 12, 2017
By: Prairie State College Communications
Prairie State College (PSC) is offering free workshops to help students and their parents complete and file the 2018/19 Free Application for Federal Student Aid (FAFSA). The workshops are being held in the Learning Achievement Center on the PSC main campus, located at 202 S. Halsted St. in Chicago Heights.
The FAFSA workshops are scheduled from 1 to 3 p.m. and 5 to 7 p.m. every Tuesday and Wednesday through December 6. There will be no workshops on November 21 and 22, and only one workshop will be held on November 28, from 5 to 7 p.m. Representatives from the office of Financial Aid will be available during the workshops to assist and answer questions.
The workshops are open to the public. Registration is requested at www.prairiestate.edu/facheckup or sign-up by emailing your name, student ID, phone number and desired session to [email protected].
In order to complete the FAFSA, students will need to provide their 2016 tax information. Other required documents and available workshop dates can be found at www.prairiestate.edu/finaid.
Source: www.prairiestate.edu