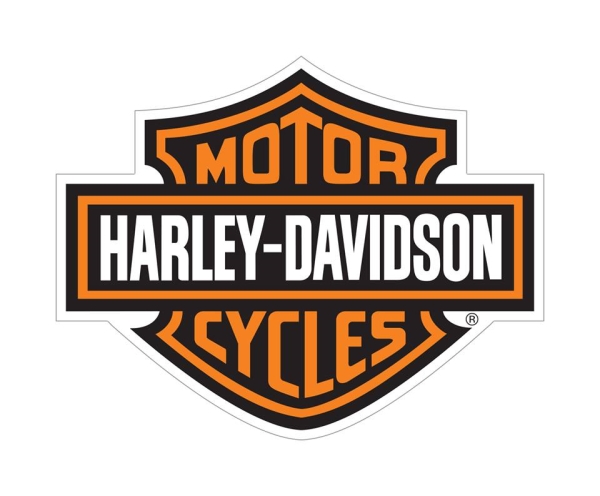 Washington, DC –(ENEWSPF)—August 29, 2017.  Today, the Sierra Club submitted comments on Donald Trump's Department of Justice revision of Harley Davidson's punishment for Clean Air Act violations. Last year, the Obama Environmental Protection Agency and Department of Justice reached the consent decree to settle claims that the Harley Davidson installed "defeat devices" intended to evade pollution tests for Harley Davidson motorcycles. Almost a year later, the Trump Administration has now asked the Court to replace that original settlement with another agreement, which eliminates a requirement that Harley Davidson invests $3 million towards reducing air pollution.
The original consent decree did not require Harley Davidson to recall or otherwise repair the defeat devices sold by the company; instead it included, among its terms, a requirement that Harley Davidson invest $3 million in a "mitigation project," which would reduce air pollution by assisting consumers' purchase of new, efficient wood-fired stoves. That project was to be administered by the American Lung Association. The new decree proposed by the Department of Justice eliminates that project–but provides no substitute to address air pollution resulting from Harley Davidson's legal violations, no alternative benefit to the public, nor any increase in the financial penalty. The Trump Administration proposes to simply return $3 million to Harley Davidson, reducing the cost to the company to just $34 per violation.
This change comes after Attorney General Jeff Sessions announced that the U.S. will no longer enter into settlements directing funds to third-party non-governmental organizations. Historically, these settlements were directed to these entities in order to administer defined programs–like the wood-stove rebates that the Trump Administration wishes to eliminate here–that benefited the public by reducing the pollution that resulted from the violation of environmental laws, but which the settling parties were unable to administer themselves.
In response, Sierra Club Senior Attorney Peter Morgan released the following statement:
"The Trump administration has made it clear that it favors those breaking the law, over its responsibility to protect Americans' public health. The proposed decree is an unadorned $3 million gift to a company which has violated the Clean Air Act–at the expense of the public. It's past time that the Trump administration take its duties seriously and uphold the law rather than permitting polluters to ignore it."
Source: www.sierraclub.org