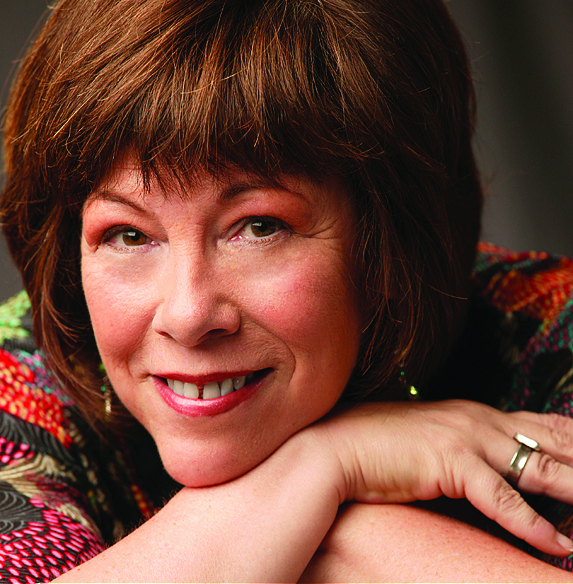 Park Forest, IL—(ENEWSPF)—October 4, 2015. Edgar's Place Coffee House proudly presents Claudia Schmidt on Saturday, October 10 at 8 p.m. Edgar's Place is located in the Unitarian Universalist Community Church (UUCC), 70 Sycamore Road, Park Forest.
For more than 4 decades, Michigan native, Claudia Schmidt, has been a touring professional traversing North America as well as Europe in venues ranging from intimate clubs to 4,000 seat theatres, and festival stages in front of 25,000 rapt listeners. She has recorded nineteen albums of mostly original songs, exploring folk, blues, and jazz idioms featuring her acclaimed 12string guitar and mountain dulcimer playing.
"Those who keep trying to categorize Claudia Schmidt's music should just give it up and file her under the general category 'TALENT' Big talent."
You can learn more about Claudia Schmidt at: www.claudiaschmidt.com.
Tickets are $15 per person. Edgar's Place is a fundraiser for UUCC.
For additional information, visit www.uuccpf.org.