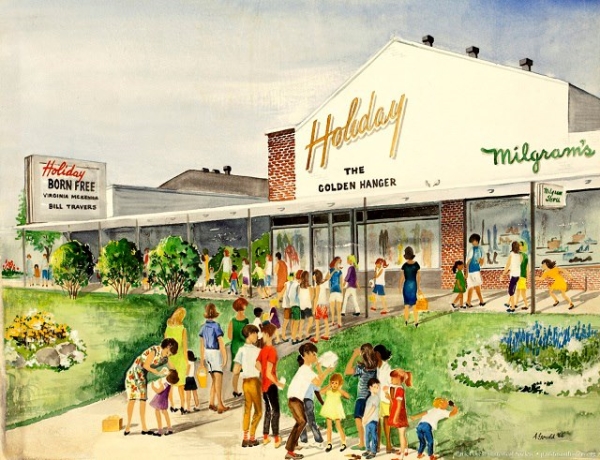 Discussion/Slide Show Commemorating 70th Anniversary of the Village of Park Forest
Park Forest, IL—(ENEWSPF)—September 9, 2018
By: Rosemary Piser
The Park Forest Historical Society will hold its Annual Meeting on Sunday, September 23 at St. Mary Catholic Church's Ryan Hall, 227 Monee Road in Park Forest. The meeting will include the election of new Board Members.
After this brief meeting, Jane Nicoll will discuss and present a slide show on the early development of Park Forest.
The Park Forest House Museum, located inside St. Mary's, will then be open to view displays celebrating the 70th anniversary of the Village. The first residents moved in to Park Forest on August 30, 1948. The Museum's Halloween decorations will also be on display.
The meeting is open to the public and refreshments will be served.
For additional information, visit: www.parkforesthistory.org
Source: www.parkforesthistory.org