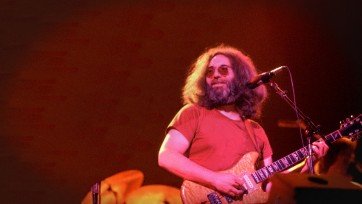 Jerry Garcia playing his guitar Wolf (Source: Southern Poverty Law Center)
ALABAMA–(ENEWSPF)–April 3, 2017. A generous, longtime supporter has decided to auction a cherished item from American music history to benefit the Southern Poverty Law Center.
It's the guitar, nicknamed "Wolf," that was used by Jerry Garcia in countless Grateful Dead performances and to record numerous studio albums over the course of Garcia's career.
It will be auctioned at Brooklyn Bowl in New York City on May 31, and the SPLC will receive the proceeds.
The SPLC supporter, who has chosen to remain anonymous, has owned the historic instrument for 15 years but believes now is the time "for Wolf to do some good."
"If ever we needed the SPLC, we sure do need them now," he said.
To mark the occasion, the SPLC is making a special, limited edition SPLC Wolf T-shirt available online for the cost of production.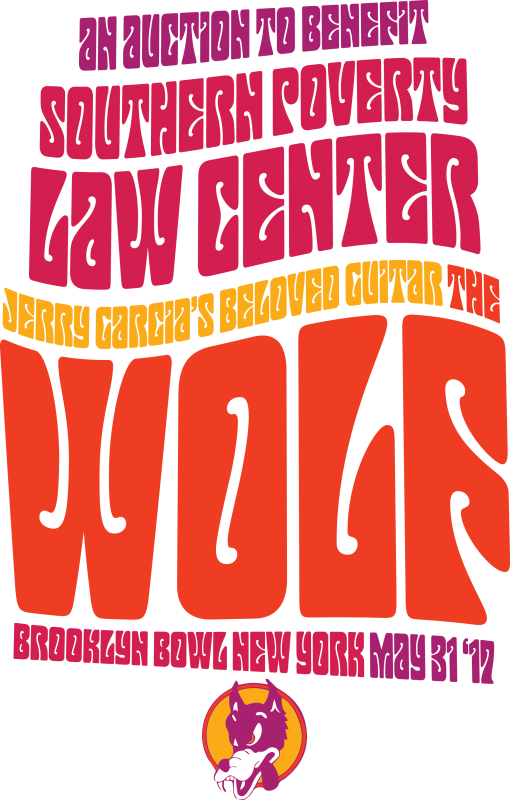 Source: http://splcenter.org