CHICAGO HEIGHTS–(ENEWSPF)–October 15, 2014. Prairie State College (PSC) recently named Felix Simpkins dean, student development and campus life.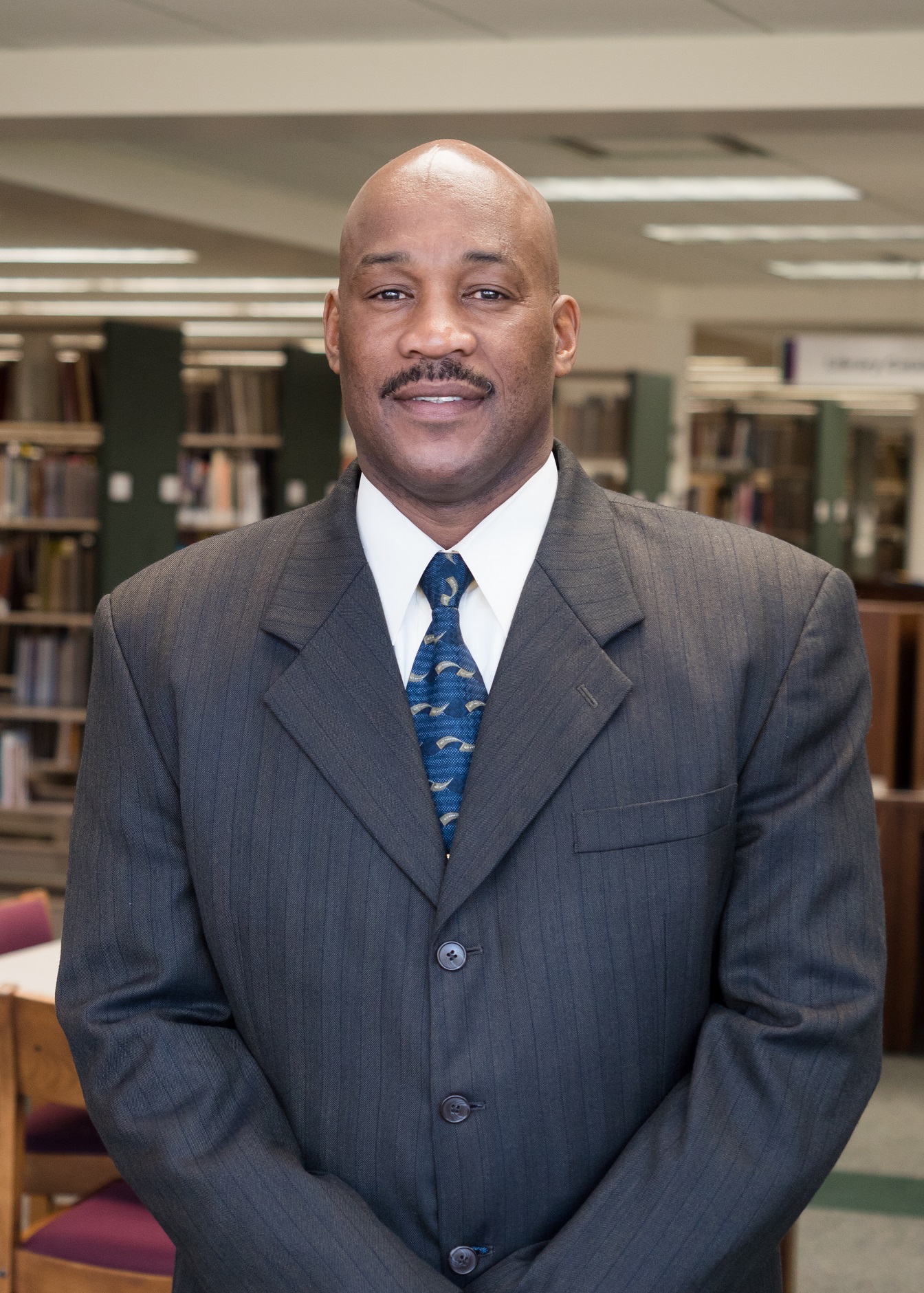 In that role, he provides overall leadership and support to administrators, faculty and staff in the division, which includes the Counseling and Academic Advising Center, Student Career Development Center, Disability Services, Veterans Affairs, TRiO Programs, Hispanic Outreach, and the Male Success Initiative. In addition, he leads the college's student conduct process.
Before being named dean, Simpkins was a police officer in the PSC Police and Campus Safety Department since 2013, as well as an adjunct professor of criminal justice at PSC since 2000. Prior to coming to PSC, Simpkins served as a fraud investigator with the Illinois Department of Insurance. Before that, he served 25 years in various capacities as an officer with the Illinois State Police.
Simpkins has a Bachelor of Science degree in Law Enforcement Administration from Western Illinois University, and a Master of Science degree in Correction and Criminal Justice from Chicago State University.
He is a member of the International School Board Association and Omega Psi Phi Incorporated. He also is associate pastor with the House of Prayer Ministries by Faith in Park Forest and a school board member with School District 162 in Matteson. He is a former executive board member with New Faith Baptist Church in Matteson.
"Because of his many years serving as an adjunct faculty member and then police officer on our campus, Mr. Simpkins really understands PSC and our students," said PSC President Dr. Terri L. Winfree. "I am pleased that he is going to take on this new role within the college, and I'm sure he will continue to be an asset to our students and the PSC community."
Source: prairiestate.edu