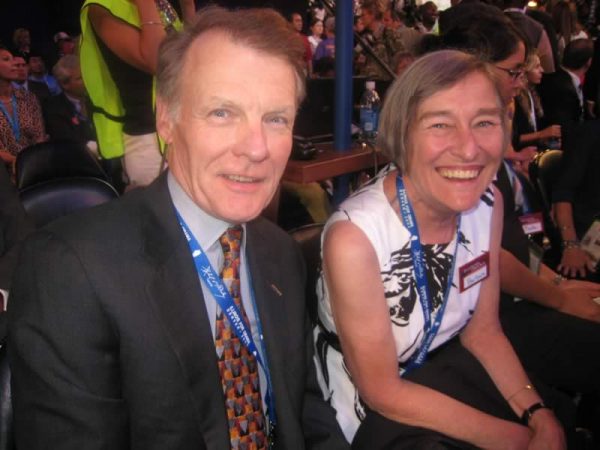 Springfield, IL-(ENEWSPF)- Speaker Michael J. Madigan released the following statement Tuesday regarding House passage of the Reproductive Health Act:
"In Alabama, Mississippi, Georgia, Ohio, and Missouri, extreme politicians are leading an unprecedented assault on women's rights. Even more states are poised to follow. Their goal is clear: To overturn Roe v. Wade and strip away federal protections for women's health. And if they succeed Illinois women could face many of the same life-threatening restrictions.
"By passing the Reproductive Health Act, we ensure women's health will always be a fundamental right in Illinois. This vote makes it clear that Illinois women will always have the right to make their own medical decisions – regardless of what Donald Trump, his right-wing judges and extreme politicians in other states do."
This is a release from Illinois House Speaker Michael Madigan's office.