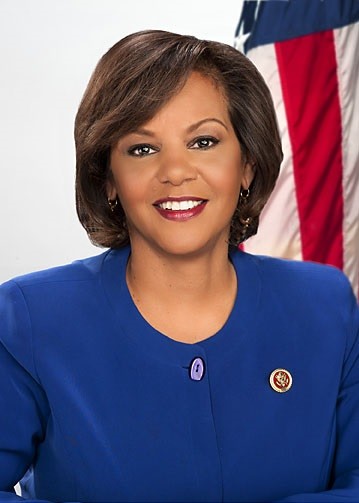 As chair of the Congressional Black Caucus Health Braintrust, Rep. Kelly continues to lead on House Democrats' For The People Agenda
Washington, D.C.-(ENEWSPF)- The U.S. House of Representatives Wednesday passed Congresswoman Robin Kelly's bipartisan Orange Book Transparency Act (H.R. 1503). This legislation will increase access to lower-cost generic drugs and bolster competition in the marketplace to drive down prescription drug costs by making technical changes to the Orange Book and listing process.
"Too many families are forced to choose between lifesaving medicine and putting food on the table. This isn't a new problem but now is the time for real solutions – small and large – that will reduce costs for American families while ensuring they stay healthy and thriving," said Congresswoman Robin Kelly, chair of the Congressional Black Caucus Health Braintrust. "While this bipartisan bill makes technical amendments to spur competition and increased access, the end result will be lower out-of-pocket costs for families."
The Orange Book is used by doctors and pharmacists for information on generic drug approvals and availability. It is also used by generic drug manufacturers to make critical R&D decisions, as it provides information on the exclusivity period of novel, name-brand drugs.
The legislation would make several technical changes to the Orange Book and its submission process to create greater clarity for doctors, pharmacists and generic drug manufacturers. Many of these changes have been recommended by experts, medical professionals and advocates for years.
"It's impossible for me to go to the grocery store or an event and not speak with constituents about the out-of-control prescription drug costs that are hurting Illinois families. The polling data from 2018 and today show this issue is top of mind for American families across the country. I'm glad that my bill was able to get bipartisan support to take this important step to increase access to lower-cost generic drugs," added Congresswoman Kelly. "I want to thank Chairman Pallone (D-NJ), Ranking Member Walden (R-OR) and Subcommittee Chairwoman Eshoo (D-CA) for making this important bill a priority as Democrats continue advancing our For the People Agenda."
This is a release from Congresswoman Robin Kelly.