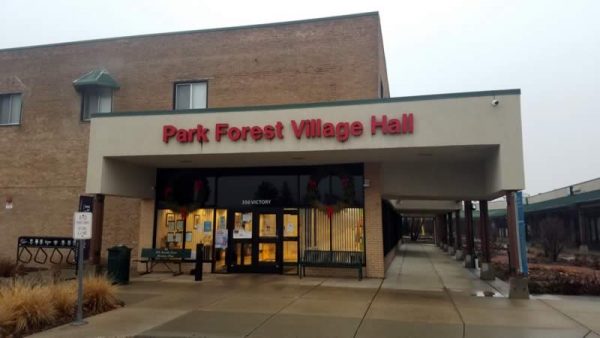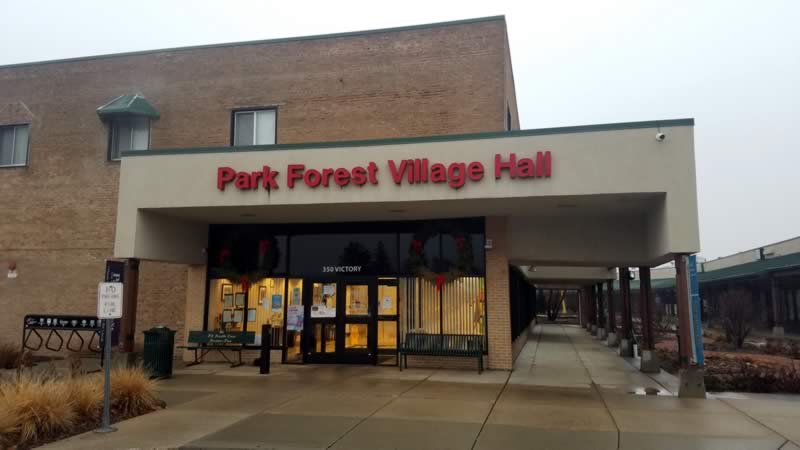 Park Forest, IL-(ENEWSPF)- The Village of Park Forest Board of Trustees seeks qualified candidates for the position of Trustee to fill a vacancy for an 18-month term.
It is anticipated that the process will unfold to seat the new trustee no later than the Nov. 25, 2019 board meeting.
The ideal candidate will have a proven record of community volunteerism and activism. Candidates must reside in Park Forest for at least one year prior to appointment, meet the legal requirements to take the Oath of Office, and successfully complete a comprehensive background check conducted by the Park Forest Police Department.   
The Board of Trustees has an active, year-long meeting schedule that includes three Monday evening meetings and one Saturday morning meeting per month.  Additionally, trustees are assigned as a trustee liaison, to a minimum of two Village commissions that may meet as frequently as twice per month. Participation at annual meetings will include budget meetings, strategic planning, and fall and spring updates to the board. The Village also promotes several events throughout the year where elected officials may come and interact with the residents.
Park Forest residents interested in applying for this vacancy may do so by submitting a letter along with a minimum of two professional letters of recommendation to the Village of Park Forest Board. The letter should include a description of the applicant's background and experience, a short history of the applicant's community involvement, volunteer or work with not-for-profit organizations, a statement explaining why the applicant is interested in serving on the board, knowledge, skills, and abilities he or she would bring to the citizens and the board, and what he or she feels the most current pressing issues are in Park Forest. 
The compensation package includes an annual $7,500 salary (pro-rated by date of appointment), and an option to participate in the Illinois Municipal Retirement Fund.
Application packets are to be submitted to:
Village of Park Forest Board of Trustees
c/o Village of Park Forest
350 Victory Drive
Park Forest, IL 60466
The application deadline is Oct. 25, 2019. Submissions must be postmarked no later than Oct. 25, 2019.
Equal Opportunity Employer
This is a statement from the Village of Park Forest's website.