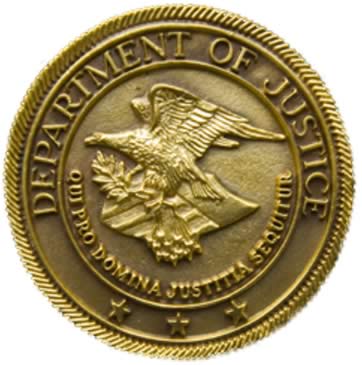 South Bend, IN-(ENEWSPF)- Steven J. Perry, 54, of Elkhart, Indiana, has been charged by indictment with transportation and possession of child pornography, announced United States Attorney Thomas L. Kirsch.
According to documents in the case, on September 17, 2018, Mr. Perry, who has a prior conviction for possession of child pornography, uploaded images of child pornography to an online service. The service reported this to the National Center for Missing and Exploited Children, who then relayed this "cybertip" to the Indiana Crimes Against Children task force. The cybertip was then referred to an FBI cybercrimes task force agent in South Bend. A search warrant was conducted on December 5, 2018 at Perry's Elkhart residence. Mr. Perry admitted that he had uploaded images to the online service and was taken into custody.
The United States Attorney's Office emphasized that an Indictment is merely an allegation and that all persons charged are presumed innocent until, and unless, proven guilty in court.
If convicted in court, any specific sentence to be imposed will be determined by the judge after a consideration of federal sentencing statutes and the Federal Sentencing Guidelines.
This case was investigated by the FBI cybercrime unit in South Bend with assistance from the Secret Service and the St. Joseph County Sheriff's department, and is being prosecuted by Assistant United States Attorney John M. Maciejczyk.
This is a release from the United States Department of Justice.