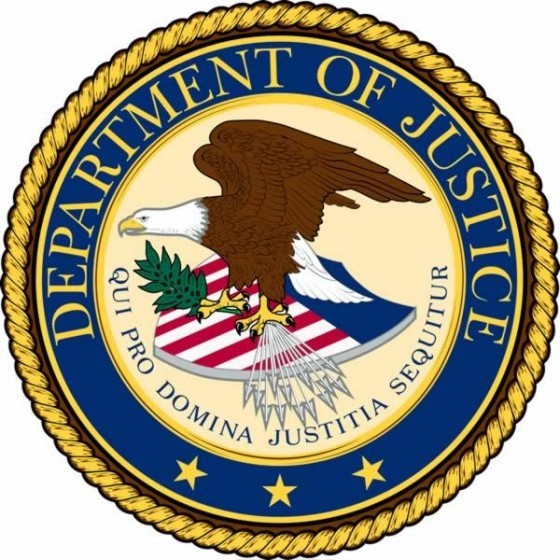 Urbana, IL-(ENEWSPF)- Roy Collins, former executive director of the Kankakee Valley Park District, entered pleas of guilty September 5 to defrauding the park district and a related not-for-profit organization for his personal benefit. Collins appeared before U.S. District Judge Colin S. Bruce, who scheduled sentencing on Jan. 19, 2018. Collins was allowed to remain on bond.
Collins, 47, of Kankakee, Ill., was employed as the Executive Director of the Kankakee Valley Park District from 2011 to 2016. Collins also served as treasurer for a related not-for-profit organization known as the Kankakee Valley Park Foundation.
Collins pled guilty to using park district equipment, labor, and funds, and other park district and foundation resources to build and maintain a pond on his personal property. Collins admitted that he issued a park foundation check in the amount of $3,008., to purchase a tarp or pond liner, and that he kept and used a mower that belonged to the park district at his personal property.
Collins also admitted that he converted park district and park foundation funds intended for annual "BBQ Fest" events to his personal use. The scheme included his demand and receipt of approximately $6,000 from an individual hired in connection with the 2014 and 2015 BBQ Fests. In addition, Collins admitted that he used the park district's credit card to make unauthorized personal purchases.
The charges are the result of investigation by the Illinois State Police, the Federal Bureau of Investigation, and the Federal Deposit Insurance Corporation Office of Inspector General. The case is being prosecuted by Assistant U.S. Attorney Katherine V. Boyle.
Each count of wire and mail fraud (one count each) carries a maximum statutory penalty of 20 years in prison and fines of up to $250,000. The maximum statutory penalty for each offense is prescribed by Congress and is provided for informational purposes, as sentencing is determined by the court based on the advisory Sentencing Guidelines and other statutory factors.