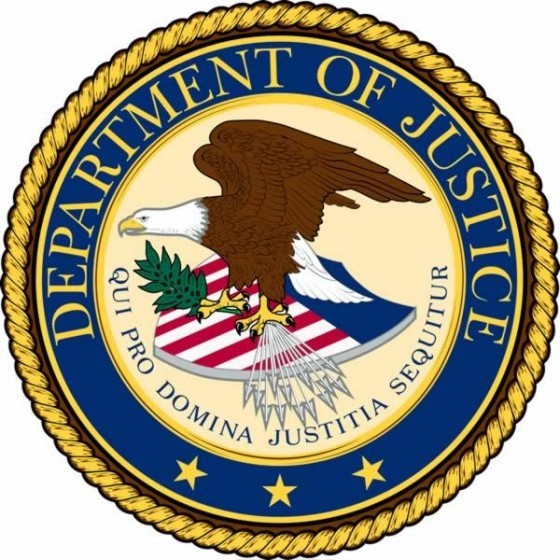 Hammond, IN-(ENEWSPF)- Acting United States Attorney for the Northern District of Indiana Clifford D. Johnson announced that Mark Nagel, 37, of Hammond, Indiana was sentenced before Hammond District Court Judge Rudy Lozano after pleading guilty to two counts of producing child pornography.
Nagel was sentenced to 300 months imprisonment followed by 10 years of supervised release.
According to documents filed in this case, in September 2015, Nagel met a 17-year old girl via an online dating site and subsequently persuaded her to send him sexually explicit videos and photos of herself. In February 2016, Nagel met a 13-year old girl via the same website and engaged in a sexual relationship with her, during which he engaged in sex acts and took sexually explicit videos and photos of the girl.
This case was the result of an investigation by the Federal Bureau of Investigation and Indiana State Police. This case was being handled by Assistant United States Attorney Abizer Zanzi.