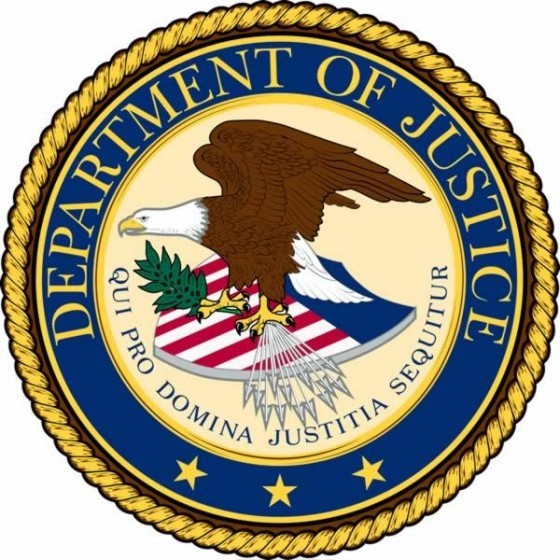 Peoria, IL-(ENEWSPF)- A jury deliberated for approximately one hour Wednesday, before returning a verdict of guilty against a McLean man, Scott Books, 34, of McLean, Ill., for the July 2016 robbery of the Land of Lincoln Credit Union in Normal, Ill.
During the trial, which began on Aug. 7, the government presented evidence that Books had cashed bad checks at the credit union in the months preceding the robbery. On July 28, 2016, Books, wearing gloves and a partial mask and wielding what appeared to be a firearm, robbed two tellers before fleeing in a grey Buick SUV. A teller immediately recognized the robber as Scott Books. A matching vehicle was spotted at Books' residence and a search warrant was executed at the residence where matching shoes and gloves were recovered. Follow-up investigation conducted by the FBI and the Normal Police Department revealed that Books had text messaged a friend the day of the robbery, "What bank should I rob today?"
The case is being prosecuted in federal court by Assistant U.S. Attorneys Adam C. Korn and Paul B. Morris. The Normal Police Department and FBI conducted the investigation with the assistance of the Village of McLean Police Department.
Sentencing has been scheduled on Dec. 6, 2017. Books faces a statutory maximum penalty of up to 20 years in prison. Books remains in the custody of the U.S. Marshals Service.