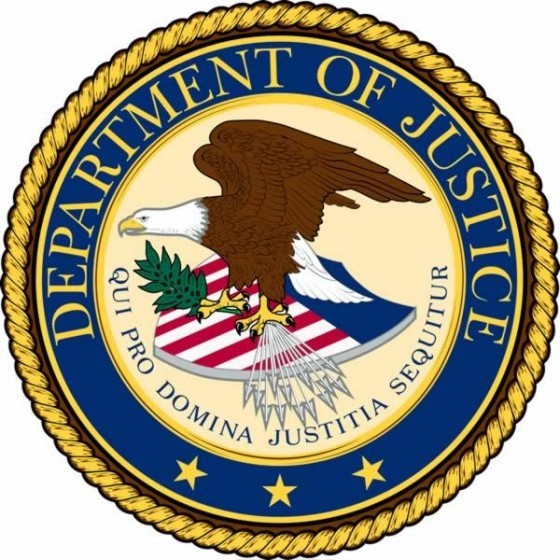 Rockford, IL-(ENEWSPF)- A Rockford man was indicted August 22 by a federal grand jury on a charge of armed bank robbery.
DEMONTRION D. PHILLIPS, 23, was charged with robbing Alpine Bank, located at 2642 Charles St., in Rockford, on July 17, 2017. The indictment alleges that Phillips used a BB gun to commit the robbery and that during the robbery he obtained $28,309 from bank employees.
A federal arrest warrant has been issued for Phillips, who is currently in custody in the Winnebago County Jail on unrelated charges. Arraignment in federal court in Rockford has not yet been scheduled.
Armed bank robbery carries a maximum penalty of 25 years in prison, to be followed by up to five years of supervised release, and a maximum fine of up to $250,000. If convicted, the Court must impose a reasonable sentence under federal sentencing statutes and the advisory United States Sentencing Guidelines, and the defendant would be required to pay restitution to Alpine Bank. The public is reminded that an indictment contains only a charge and is not evidence of guilt. The defendant is presumed innocent and is entitled to a fair trial at which the government has the burden of proving guilt beyond a reasonable doubt.
The indictment was announced by Joel R. Levin, Acting United States Attorney for the Northern District of Illinois; Michael J. Anderson, Special Agent-in-Charge of the Chicago Office of the Federal Bureau of Investigation; and Dan O'Shea, Chief of the Rockford Police Department.
The government is represented by Assistant U.S. Attorney Joseph C. Pedersen.