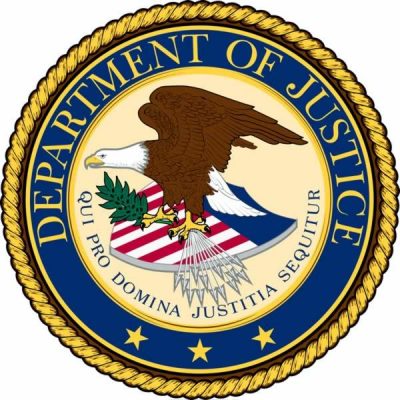 Convicted for Filing More than 850 Fraudulent Returns Asking for $2.7 Million in Refunds
CHICAGO—(ENEWSPF)—November 6, 2017
By: Rosemary Piser
Dominique King, a Chicago, woman was sentenced to 30 months in prison on Friday for conspiring to file fraudulent tax returns by using stolen identities. The announcement was made by Acting Deputy Assistant Attorney General Stuart M. Goldberg of the U.S. Justice Department's Tax Division, and Acting U.S. Attorney Joel R. Levin of the Northern District of Illinois.
Documents filed with the court indicate that from 2012 to 2015 King, 27, conspired with Roxann Gist, 45, and another co-conspirator to file at least 858 fraudulent income tax returns using stolen names and social security numbers.  These fraudulent returns sought more than $2.7 million in refunds.
As part of their scheme, Gist and King acquired the personal identification information of thousands of individuals and directed others to receive and collect fraudulent income tax refund checks and open bank accounts to access direct deposits of these fraudulent refunds.
Following her prison term, King was ordered to serve 2 years of supervised release and pay $1,322,935 in restitution to the IRS. In February, King also pled guilty to conspiracy to steal public money and aggravated identity theft.
In September, Gist was sentenced to 36 months in prison.  She also pled guilty in February to conspiracy to steal public money, theft of public money, and aggravated identity theft.
Source: www.justice.gov