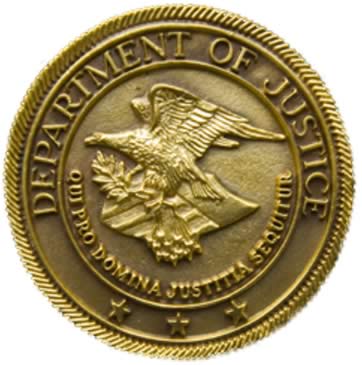 Urbana, IL-(ENEWSPF)- U.S. District Judge Sara Darrow has sentenced Randy Williams, 29, of the 300 block of North Rosewood, Kankakee, Ill., to 15 years in federal prison for his role in the armed robbery of a Champaign, Ill., Sprint store. Williams was sentenced on Oct. 15, 2018. In addition, Williams was ordered to pay restitution in the amount of $32, 121.81, to the Sprint Store on North Prospect in Champaign, the victim of the offense. Williams has remained in the custody of the U.S. Marshals Service since September 2017, when he was indicted by a federal grand jury. Williams will be transferred to the federal Bureau of Prisons to serve his sentence.
On June 14, 2018, Williams was convicted by a jury for his role as the getaway driver in the armed robbery of a Sprint Store, at 2706 N. Prospect Ave., in Champaign. At trial, the government presented evidence that a group of five robbers traveled to Champaign on July 28, 2016, held two customers and two employees at gun point while robbing the North Prospect Sprint store of its cellphones. The victims were bound by their wrists and ankles with zip-ties. According to trial testimony, Williams waited in the getaway vehicle while his two co-conspirators, Thomas James, and Andre Nunn went into the store.
On Dec. 28, 2017, U.S. District Judge Colin S. Bruce sentenced James to 19 years in prison for his role in the Champaign robbery and the robbery of a Circle K at 581 S. Indiana Ave., in Kankakee on Aug. 6, 2016. Another co-defendant, Jaevontae Williams, was sentenced to seven years (86 months) on July 28, 2018. Nunn is scheduled to be sentenced on Nov. 30, 2018.
Assistant U.S. Attorneys Elly Peirson and Ryan Finlen prosecuted the case against Williams. The charges were investigated by the Federal Bureau of Investigation, the Champaign Police Department, Kankakee Police Department, and Illinois State Police. 
This report of a sentencing in connection with an armed robbery is from the United States Department of Justice.