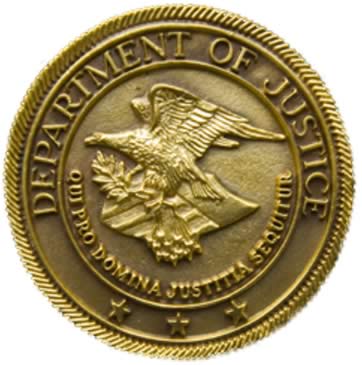 South Bend, IN-(ENEWSPF)- A New Carlisle, Indiana man, Kevin Clinton, 61 years old, has been charged with four counts of mail fraud, announced United States Attorney Thomas L. Kirsch II.
U.S. Attorney Kirsch said, "Schemes, like those allegedly engaged in by Mr. Clinton, to steal large sums of money from unsuspecting victims will be aggressively prosecuted in this district, particularly when an individual abuses his position of trust or authority to engage in fraud."
According to documents in the case, Clinton was employed as the Chief Information Officer at a South Bend business. From about March 2012 through about October 2017, Clinton caused his employer to pay invoices to a sham company that he controlled for services that were never performed. Over the life of the scheme, payments to the sham company totaled about $2,286,359.25. Clinton took these funds for his own personal use and benefit.
The United States Attorney's Office emphasized that an Indictment is merely an allegation and that all persons charged are presumed innocent until, and unless, proven guilty in court.
If convicted in court, any specific sentence to be imposed will be determined by the judge after a consideration of federal sentencing statutes and the Federal Sentencing Guidelines.
This case was investigated by the FBI and is being prosecuted by Assistant United States Attorney Luke Reilander.
This news is from the United States Department of Justice.