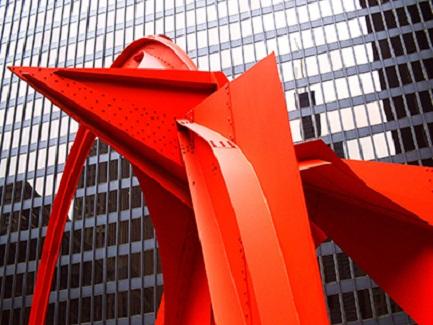 CHICAGO —(ENEWSPF)–October 21, 2016.  A former correctional officer for the Cook County Sheriff's Office has been indicted on a federal civil rights charge for allegedly using unreasonable force against a detainee while on duty.
ROBERT DARTT, 46, of Jacksonville, Fla., is charged with one count of deprivation of rights under color of law, and one count of filing a false report.  Dartt is alleged to have used unreasonable force while on duty as a correctional officer for the Cook County Sheriff's Office on Oct. 31, 2011.  The victim suffered bodily injury as a result of the unreasonable force, the indictment states.
The false report charge arises from false statements Dartt filed with the Sheriff's Office and the Cook County Department of Corrections after the incident, according to the indictment.
The indictment was returned Thursday in federal court in Chicago.  An arraignment date has not yet been set.
The indictment was announced by Zachary T. Fardon, United States Attorney for the Northern District of Illinois; and Michael J. Anderson, Special Agent-in-Charge of the Chicago Office of the Federal Bureau of Investigation.
Deprivation of rights is punishable by up to ten years in prison, while filing a false report carries a maximum sentence of 20 years.  If convicted, the Court must impose a reasonable sentence under federal statutes and the advisory U.S. Sentencing Guidelines.
The public is reminded that an indictment is not evidence of guilt.  The defendant is presumed innocent and entitled to a fair trial at which the government has the burden of proving guilt beyond a reasonable doubt.
The government is represented by Assistant U.S. Attorney Matthew Kutcher.
Related Material: