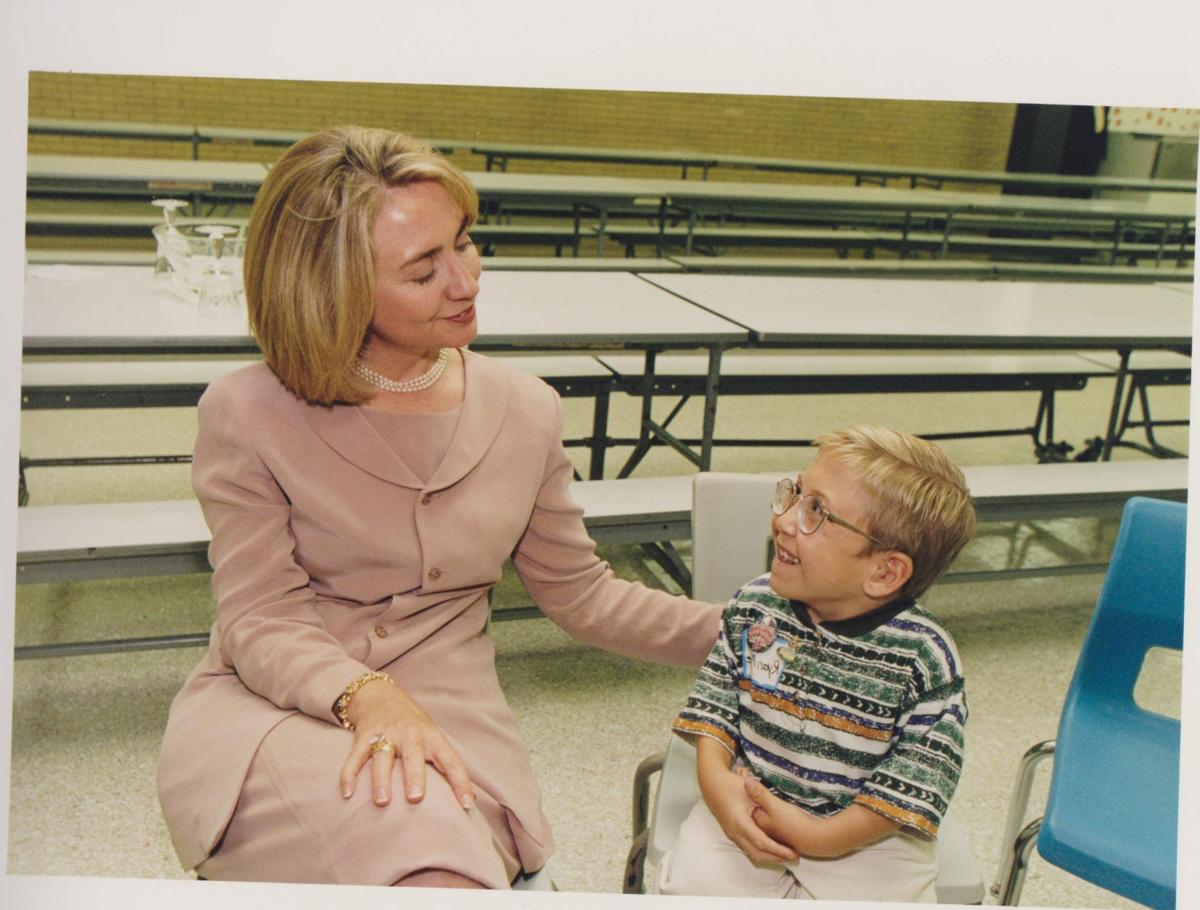 NEW YORK–(ENEWSPF)–October 18, 2016.  In advance of the third Presidential debate, Hillary for America is releasing a new video highlighting Hillary Clinton's friendship with Ryan Moore, a South Sioux City, Nebraska resident, who has a rare form of dwarfism. Ryan will be a guest of the campaign at the presidential debate in Las Vegas on Wednesday night. He previously gave a speech in support of Hillary at the 2016 DNC Convention.
In "Ryan," Moore details the friendship he and Hillary Clinton have maintained ever since they met at a Congressional hearing on health care in 1994.
Hillary Clinton has spent her entire career working with both parties to make a difference for children, families, and our country. As president, she'll build a future that draws us together and breaks barriers so every child can live up to his or her God-given potential.
Source: http://hillaryclinton.com