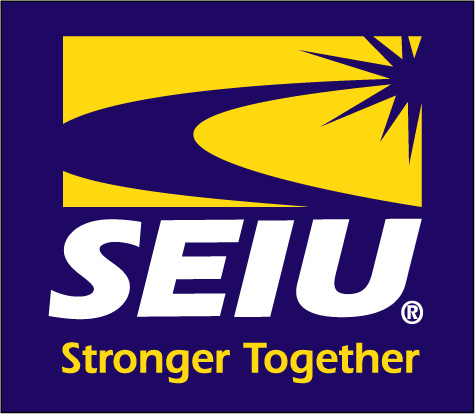 WASHINGTON, DC –(ENEWSPF)–September 27, 2016.  Following the first presidential debate, Mary Kay Henry, International President of the Service Employees International Union (SEIU) issued the following statement:
"Once again, Hillary Clinton showed tonight she will fight, deliver and win on the issues that matter to SEIU members and all working people. In contrast to Donald Trump, who never once talked about how best to help working families, Clinton started the night by talking about the need for higher wages and continued to lay out her plans for an economy and democracy that work for all of us.
"Hillary Clinton had Donald Trump on the defensive all night. She showed that she is the only candidate in this race with the experience and steadiness to bring people together and move our country forward.
"Donald Trump doubled down on racism, fear and greed and offered no ideas for working people. On the issues that matter to working people, Hillary Clinton demonstrated she is ready to lead. She wants to raise wages, Trump says they're too high. She will make immigration reform with a path to citizenship part of her first 100 days, Trump would start mass deportations on Day One. Hillary Clinton will protect and defend Obamacare, Trump would try to repeal it. She wants to fight systemic racism, Trump would reinstate 'stop and frisk.'
"The stakes of this election couldn't be higher for working families. We know the American people listened carefully and concluded there were two people on stage: a proven leader who's ready to fight for us, and a racist con man."
Source: http://seiu.org