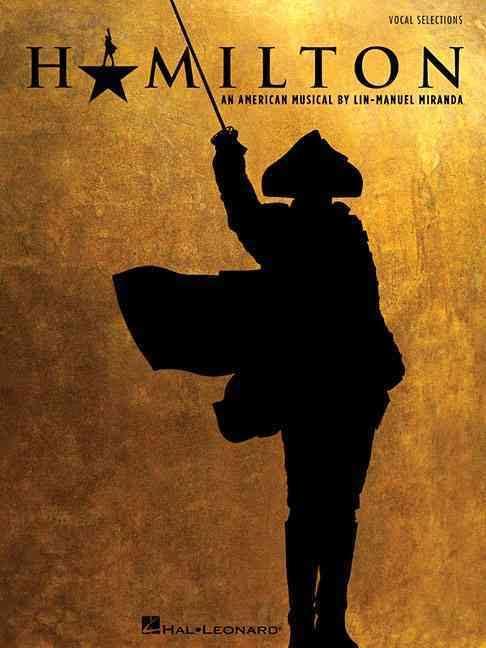 It's as frightening as it gets for Hamilton actors in Chicago: death threats from deranged fans of President-elect Donald Trump.
Presidential hissy fits have consequences, and Donald Trump's twitter tirade against 'Hamilton' the musical shows just how dangerous his words can be – because his supporters are threatening violence in retaliation. This week, Trump supporters forced the Hamilton actors' union to hire extra security in the wake of President-elect Trump's attack on the cast and free speech rights this weekend.

Property management at the Actors' Equity union's Chicago location notified all tenants of the building late yesterday that extra security was going to be hired in response to threats by rabid Trump fans.