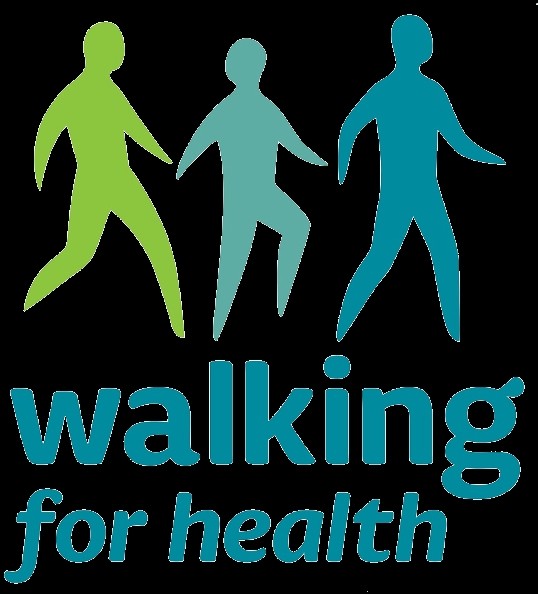 Park Forest, IL—(ENEWSPF)—May 20, 2017.  Are you trying to be more active?  The Park Forest Health Department is hosting a walk about for healthy hearts every Saturday, at 9 a.m. The walks will begin at the Park Forest Village Green in DownTown Park Forest. All you need are your walking shoes!
The walks will last 30 minutes and are more enjoyable if you:
Wear comfortable clothes,
Bring a friend to pass the time,
Make sure to stretch those muscles, and
Move your arms and maintain good posture.
Don't forget a water bottle to stay hydrated.
For additional information or to register for the weekly walks, call 708-748-1118.
Source: www.villageofparkforest.com