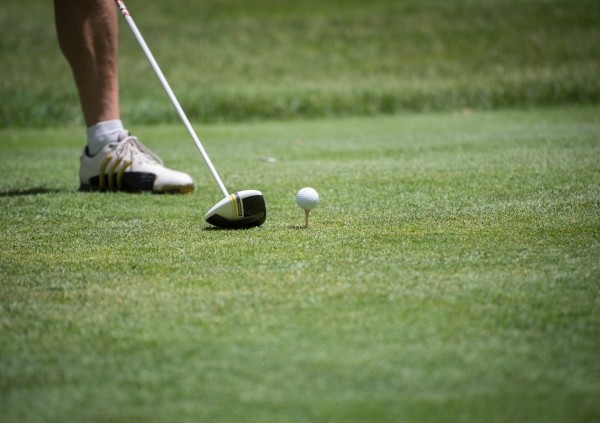 CHICAGO HEIGHTS–(ENEWSPF)–May 22, 2017. The Prairie State College (PSC) Foundation is hosting its 24th Annual Scholarship Classic Golf Outing on Monday, June 5, at Idlewild Country Club in Flossmoor. All proceeds from the event will directly benefit student scholarships at PSC.
The cost for the golf scramble is $200 per golfer, and includes an 11 a.m. grilled lunch in the clubhouse and driving range warm-ups, followed by a 12:30 p.m. shotgun start. Golf carts and beverages are included. A master cigar roller will be available to hand-roll fresh cigars for an additional cost.
Golfers may increase their scholarship contributions by becoming a sponsor or signing up for the Diploma Games Package, which includes participation in a hole-in-one contest for $5,000 to the first successful contestant, three mulligans, a Poker Run contest and more. A full list of sponsorship opportunities can be viewed online at prairiestate.edu/foundation by clicking on Scholarship Events.
All golf outing participants also have the opportunity to win a hole-in-one contest sponsored by Arnie Bauer Cadillac Buick GMC in Matteson. The first golfer to hit a hole-in-one on a preassigned hole will win a 2017 Buick Envision.
At 5 p.m., cocktails will be served, followed by a 6 p.m. buffet dinner and awards presentation. Those who are unavailable to participate in the full day's event can attend the evening dinner. The cost is $60 per person and includes the cocktail hour.
"Join us for a beautiful day on the links of Idlewild Country Club and help some very deserving, hardworking students at the same time," said Deborah Havighorst, executive director, Institutional Advancement and the PSC Foundation. "Each year the golf outing proves to be one of the Foundation's most anticipated events full of camaraderie, friendly competition and fun," she said.
According to Havighorst, the Foundation is anticipating the need to award up to $60,000 in scholarships for the fall 2017 semester, and the success of Foundation events, including the golf outing, is pivotal to meeting that need.
Advance registration is required by May 30. For more information or to register, contact Kathleen Kane at [email protected] or (708) 709-3631. To learn more about the PSC Foundation and ways to help support student scholarships, visit prairiestate.edu/foundation or contact Deborah Havighorst at [email protected] or call 708- 709-7918.
Source: http://prairiestate.edu