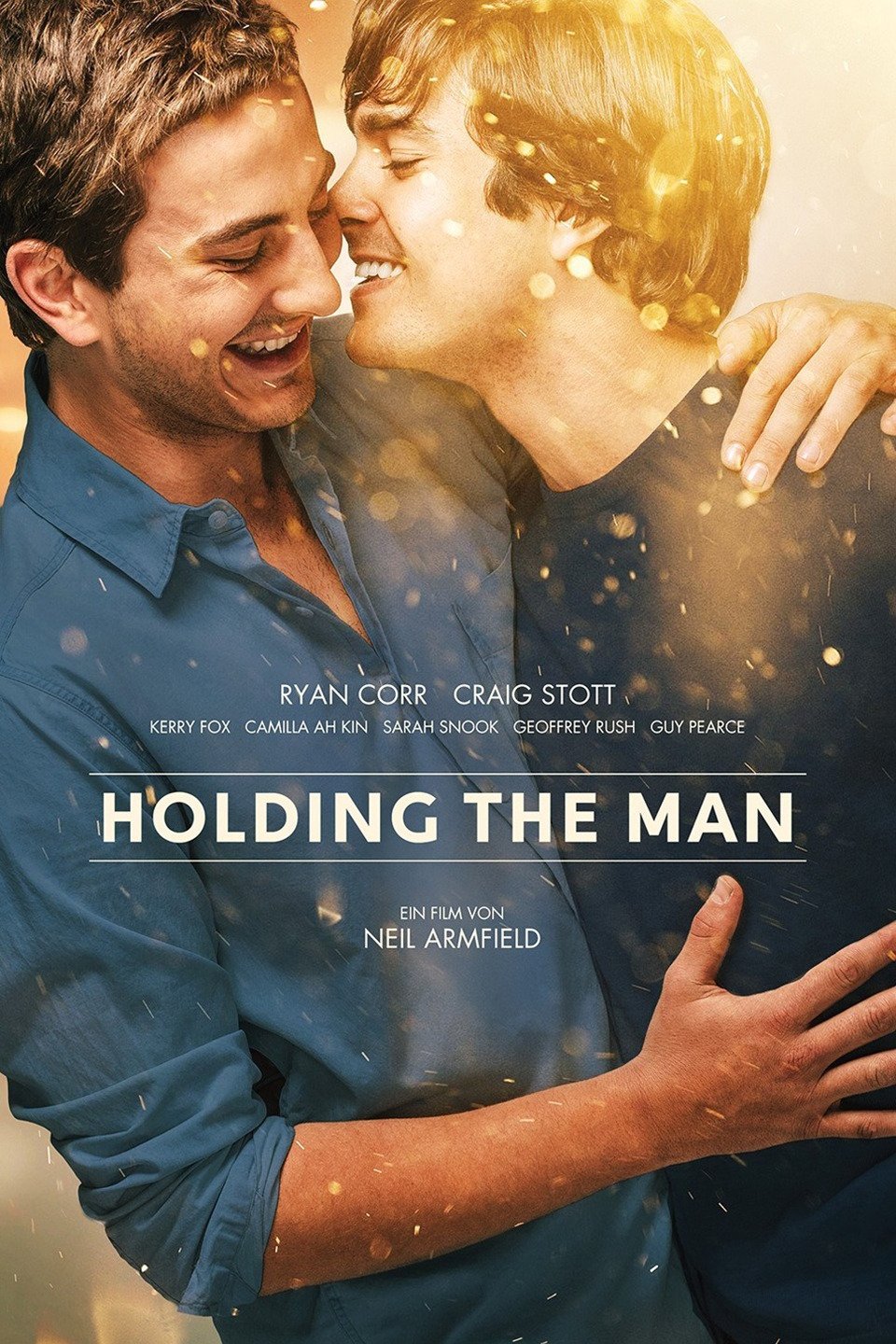 Park Forest, IL—(ENEWSPF)—September 7, 2016.  The Rainbow Café will screen the movie "Holding the Man' on Friday, September 16 at 6:30 p.m. at the Unitarian Universalist Community Church (UUCC), 70 Sycamore Drive in Park Forest.
'Holding the Man' tells the story of Tim and John who fall in love while teenagers at their all-boys' high school.  John was captain of the football team, Tim an aspiring actor playing a minor part in Romeo and Juliet. Their romance endured for 15 years to laugh in the face of everything life threw at it – the separations, the discrimination, the temptations, the jealousies and the losses – until the only problem that love can't solve, tried to destroy them. Based on Timothy Conigrave's cult-classic and hilarious memoir, and the inspiration for the award winning stage play, 'Holding the Man' is the remarkable true-life love story that speaks across generations, sexualities and cultures.
The Rainbow Café is a social event that provides a safe and welcoming environment for single or partnered gay, lesbian, bisexual, and transgender adults and their allies, by creating a space where they are able to socialize outside of the usual bars. The Café is open every 3rd Friday of the month from 6:30 p.m. to10:30 p.m.
For additional information, call 708-481-5330 or visit www.uuccpf.org.
Source: www.uuccpf.org