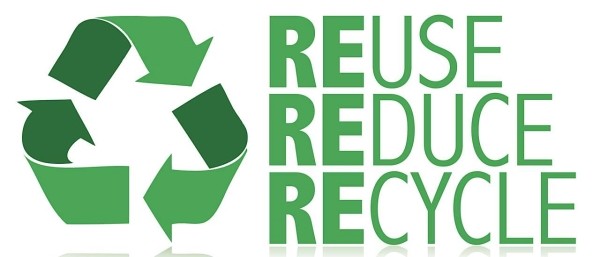 Park Forest, IL—(ENEWSPF)—April 29, 2017. Two upcoming events offer an opportunity to Park Forest residents looking to dispose of household hazardous waste and electronics. See below for full details on each.
Will County Household Hazardous Waste & Electronics Drop-Off Event
On Saturday, May 6, from 8 a.m. to 3 p.m., the Will County Land Use Department Resource Recovery and Energy Division hosts a Household Hazardous Waste and Electronics Drop-off Event in Beecher, Illinois at the Washington Township Center, 30200 Town Center Rd.
Accepted items include various types of electronics and household hazardous waste including televisions (limit 2 per vehicle), used oil, household chemicals, and aerosol paints.
For a full list of accepted items, click here and scroll down to the second page.
The event is open to Will County residents only. With Park Forest located in two counties, including Will, Park Forest residents may participate.
Recycle Palooza in Flossmoor 
Also on May 6, the Village of Flossmoor Green Committee, HF Intergovernmental Green Committee and HF Libraries host Recycle Palooza from 10 a.m. to 1 p.m. in the parking lot of Parker Junior High School, 2810 School St.
Some of the accepted items include televisions (for a cost of $20 per set), various electronics, clothes, metals, eyeglasses, sporting goods, and paper/magazines. For a complete list of accepted items, click here.
Source: www.villageofparkforest.com