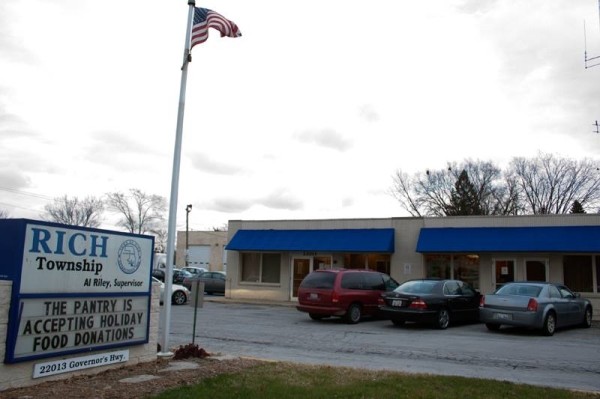 Richton Park, IL—(ENEWSPF)—April 24, 2017. The Southland Community Resource Fair will be held on Friday, May 12 from 10 a.m. to 2 p.m.
The event will feature more than 50 businesses, organizations and service providers who have something to offer all age groups.  Come out and gather information and find out what's available in your neighborhood.  Talk with the experts about a variety of topics.
The Fair will be at the Village of Richton Park's Community Center located at 4455 Sauk Trail in Richton Park. The day is hosted this year by Park Forest Rotary, The Pantry of Rich Township and the Village of Richton Park.
This exhibition is free to attendees and refreshments will be available. There will be a raffle at 11 a.m. and 1 p.m.  For more information or to reserve your table, call Candi Kleindorfer at 708-228-5033.
Source: www.richtownship.org