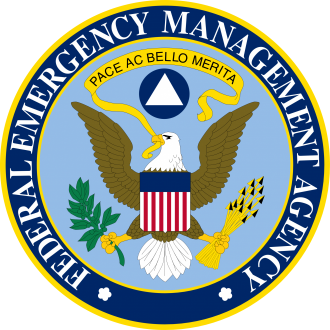 Park Forest, IL–(ENEWSPF)–April 2, 2017.  The Will County Floodplain Mapping Open House is scheduled for the following date, location and times.
Thursday, April 27, 2017
Joliet Area Historical Museum
Caterpillar Auditorium (lower level)
204 North Ottawa Street
Joliet, IL 60432
Officials Meeting:  2 p.m. – 4 p.m.
Public Open House: 5 p.m. – 7 p.m
FEMA and the Illinois State Water Survey are hosting the meetings to review the recently released revised Preliminary Flood Insurance Rate Map (FIRM) and Flood Insurance Study (FIS) report for Will County.  The officials meeting will focus on the FEMA products and administrative processes taking place in the near future.  The public open house will allow citizens to review their areas of interest with staff.  Comments will be accepted at the meetings and for an additional 30 days.
Revised preliminary materials were mailed to communities on February 1, 2017. Materials are also available for viewing and download at fema.gov/preliminaryfloodhazarddata
Source: http://villageofparkforest.com