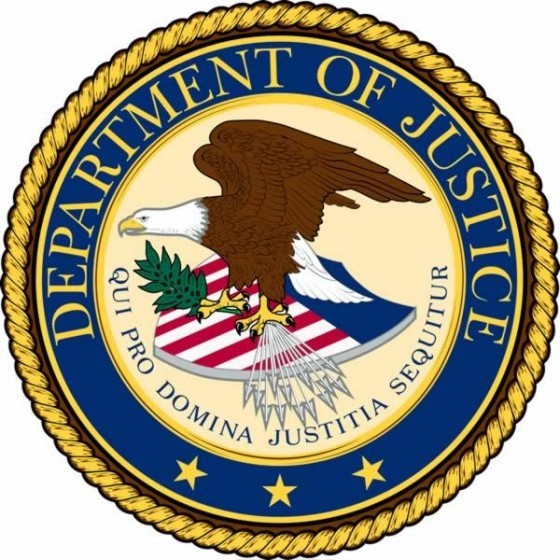 Misappropriated More Than $1.7 Million in Client Funds
Chicago, IL-(ENEWSPF)- A Chicago trader sentenced Wednesday to more than five and a half years in federal prison previously pleaded guilty to defrauding clients out of more than $1.7 million by pocketing their money instead of investing it.
RANDALL RYE, the owner of Faster Than Light Trading LLC, promised substantial profits from his proprietary trading program. Rye claimed that he would invest his clients' money in options and futures contracts using a computer algorithm. In reality, Rye misappropriated the investors' funds for his own personal use. He made large cash withdrawals and spent heavily on travel expenses to St. Lucia and Bali. Rye also used investor funds to purchase expensive tickets to several events, including $47,000 for five tickets to the 2016 Lollapalooza music festival in Chicago, $110,000 for 14 tickets to the 2016 World Series, and $75,000 for one premium package ticket to the 2016 Masters golf tournament in Augusta, Georgia.
As a result of the scheme, Rye fraudulently misappropriated a total of $1.72 million from approximately 20 investors.
Rye, 26, of Chicago, pleaded guilty earlier this year to one count of wire fraud. U.S. District Judge Ronald A. Guzman imposed the 70-month sentence in federal court in Chicago.
The sentence was announced by Joel R. Levin, Acting United States Attorney for the Northern District of Illinois; and Michael J. Anderson, Special Agent-in-Charge of the Chicago office of the Federal Bureau of Investigation.
"Randall Rye is a con man," Assistant U.S. Attorney Sunil Harjani argued in the government's sentencing memorandum. "His brazen scheme, executed with little regard for his victims, is truly appalling. His victims, many of whom gave him part of their retirement savings, are suffering the consequences of his fraud."
According to the charges, Rye attempted to conceal the fraud by sending his investors false account statements purporting to show that their funds were invested and profitable. In reality, there was no proprietary algorithmic trading program, and the client funds were not actually maintained at any financial services companies. Rye often spent his clients' funds soon after they were invested with him.