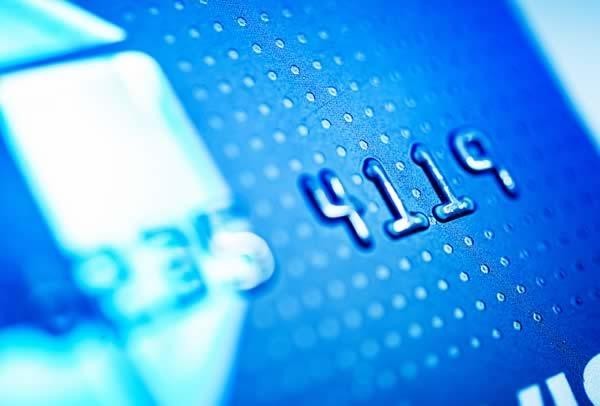 Sentenced to More Than Three Years in Federal Prison for Concealing Debts in Bankruptcy Petition
Chicago, IL-(ENEWSPF)- The former owner of the Chicago Rush football franchise was sentenced to more than three years in federal prison for concealing debts in his personal bankruptcy case and overstating his net worth when acquiring the football team.
In his 2013 bankruptcy filing, DAVID STARAL did not disclose that he was on probation for theft and that he was subject to a restitution order of $250,000. He also failed to disclose several bank accounts. During his efforts to purchase the Chicago Rush in February 2013, Staral provided the Arena Football League with a personal balance sheet that falsely represented his net worth as more than $5 million. In reality, Staral at that time had a negative net worth and had recently filed the bankruptcy petition.
Based on the false representation about his net worth, he defrauded the AFL into selling the Chicago Rush to him. A few months later the league took over the team from him. The Rush disbanded after the conclusion of its 2013 season.
Staral, 38, of Chicago, pleaded guilty last year to one count of bankruptcy fraud and one count of wire fraud. U.S. District Judge Ronald A. Guzman imposed the 41-month sentence in federal court in Chicago.
The sentence was announced by Joel R. Levin, Acting United States Attorney for the Northern District of Illinois; and Michael J. Anderson, Special Agent-in-Charge of the Chicago Office of the Federal Bureau of Investigation. The Chicago office of the U.S. Trustee Program provided valuable assistance.
"Given the defendant's total lack of financial ability to operate the Rush, his ownership of the team was predictably brief and disastrous," Assistant U.S. Attorney Matthew F. Madden argued in the government's sentencing memorandum. "The defendant caused significant harm to the team's and league's brand and reputation."
In addition to the bankruptcy fraud and his deception in acquiring the Rush, Staral also admitted in his plea agreement that he swindled two individuals out of a combined $89,000. In January 2010, Staral promised a woman that he would invest $39,000 of her money in a restaurant venture. Instead, Staral converted the money to his own benefit. In September 2012, Staral promised another woman that if she gave him $50,000, he would invest it and generate a monthly return of $2,000 to $3,000. Staral instead used her money to, among other things, pay his criminal restitution obligation.
Source: DOJ