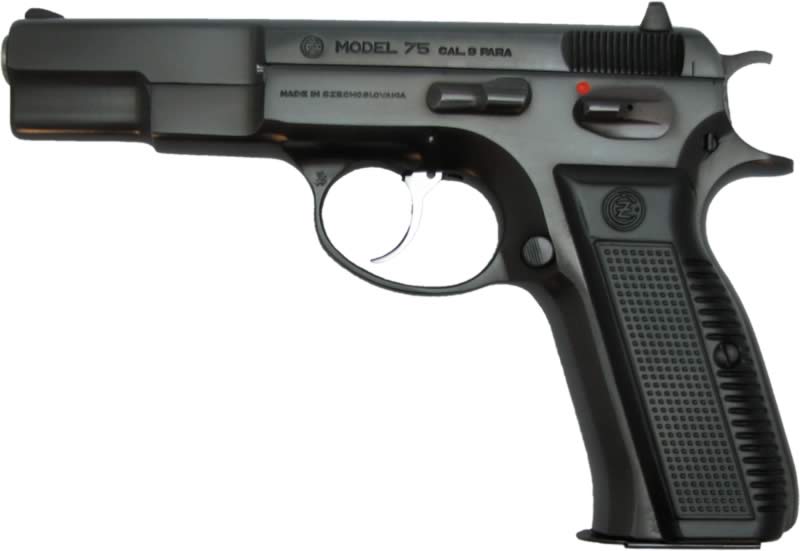 Park Forest, IL—(ENEWSPF)— The following are police blotter reports through December 18. Among the more serious charges are felony armed violence and felony unlawful use of a weapon. Besides covering the many stories from around Park Forest that otherwise might go unnoticed, we want to bring more complete coverage of police reports than is reported by other local media.
An arrest does not mean that a person is guilty. All those arrested are presumed innocent until proven guilty. It is the policy of eNews Park Forest to not remove items in the public record from publication. If your name is listed in the police reports, we will only add information relevant to the final disposition of the case at hand, e.g. "Mr. Smith was subsequently acquitted," "Mr. Smith entered a guilty plea," or "All charges against Mr. Smith were subsequently dropped." We will do so upon receiving and verifying proof of such disposition.
Persons wishing to leave anonymous information on any criminal matters including narcotics or gang activity are encouraged to call the Park Forest Police Department Investigations Division at (708) 748-1309.
Felony Armed Violence
Darryl M. Williams Jr., and Derrick M. Williams, both of 4651 Heartland Dr. #2C, Richton Park, were arrested on December 14 and charged with one count each of felony armed violence and felony unlawful use of a weapon by a felon, after police executed a search warrant in the 4500 block of Heartland Drive on December 14. Williams was additionally charged with manufacture/delivery of cannabis and possession of cannabis. Police recovered approximately 39.6 grams of suspect cannabis and $10,168 US currency, according to police. Police also recovered a loaded 9mm Ceska Zbrojovka semi-automatic pistol and a loaded black Glock .40 caliber semi-automatic pistol as well.
Disorderly Conduct
Artrelle J. Bailey, 29, 5603 S. Justine St., Chicago, was arrested on December 15 and charged with trespassing, disorderly conduct, and two counts of resisting peace officer's after police were dispatched to the St. Irenaeus Church Homeless Shelter, 207 S. Orchard Drive, to investigate a report of a male subject who was refusing to leave the shelter as it was closing. Bailey was further advised that he was banned from the shelter.
Driving Under the Influence of Alcohol
Vonteier M. Jackson, 24, 14817 Wood St., Harvey, was arrested on December 16 and charged with driving while license was suspended, driving under the influence of alcohol, illegal transportation of open alcohol, having only one working headlamp, improper lane usage, and failure to signal when required.
An officer patrolling in the area of Sauk Trail and Blackhawk Drive observed a vehicle traveling eastbound on Sauk Trail at approximately 1:45 AM with only the right headlamp illuminated, according to police. The officer observed the vehicle when it was stopped at a red light in the left-hand lane. When the light turned green, the vehicle proceeded eastbound, crossing over the solid double yellow line into oncoming traffic, according to police. The vehicle regained the left lane and quickly veered into the right lane, according to police.
Dog At Large Tranquilized, Owner Charged
Asia N. Jones, 23, 349 Oakwood St., Park Forest, was issued a municipal citation on December 16 charging dog at large when an officer responded to the 300 block of Oakwood Street to investigate a report of a dog at large. When police arrived, an officer observed the dog running around the area and into the street. Due to 10 previous incidents involving this dog and its aggressive nature, the officer called for support, requesting that officers bring a tranquilizer gun.
Police were able to locate a hole under a fence where the dog was able to escape from the rear of 349 Oakwood Street. As one officer was attempting to block the hole with rocks and other heavy material, the dog charged the fence in an aggressive manner, according to police. An officer deployed the tranquilizer dart gun and struck the dog. The dog was apprehended shortly after and transported to Forest South Animal Hospital without incident, according to police.
Use of Cell Phone While Driving, Suspended Driver's License
Claude L. Hawthorne, 30, 3341 Commercial Ave., South Chicago Heights, was arrested on December 18 and charged with illegal operation of an electronic device without hands-free operations, operating an uninsured motor vehicle, and driving while license was suspended when an officer parked on For Street at Western Avenue observed a vehicle being driven by a man who had a cell phone in his right hand, held in front of his face. A passenger in the vehicle, Dante M. Jennings, 18, 297 Beacon Blvd., Chicago Heights, was also arrested and issued a municipal citation charging possession of cannabis.