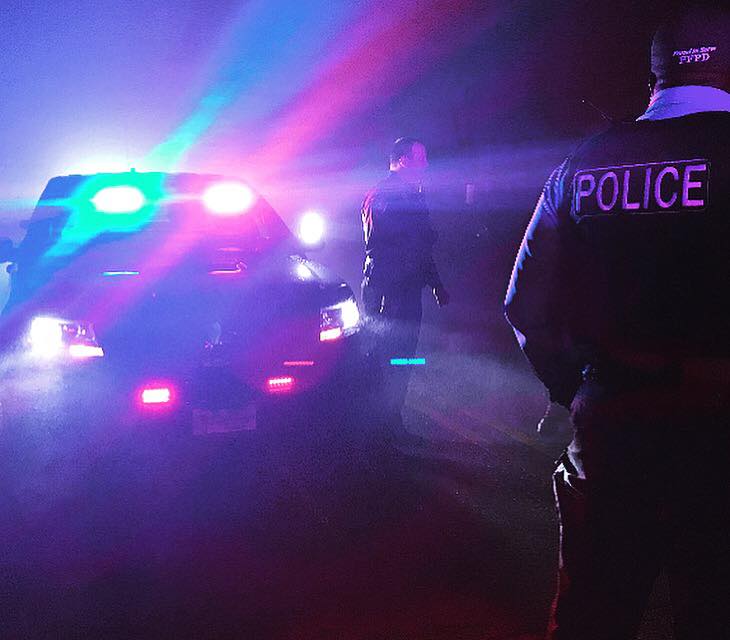 Park Forest, IL-(ENEWSPF)- The Park Forest Police Department issued a statement Tuesday seeking help from the public with a Sunday shooting that happened on Washington Street.
According to police, the shooting occurred on Sunday, September 2, 2018, at approximately 11:00 p.m. on the 100 block of Washington Street. A home was struck by gunfire. No injuries were reported.
Police believe the home was targeted, that this was not a random shooting.
Anyone who might have information about this or any crime in Park Forest is urged to contact the Investigations Division at (708) 748-1309.