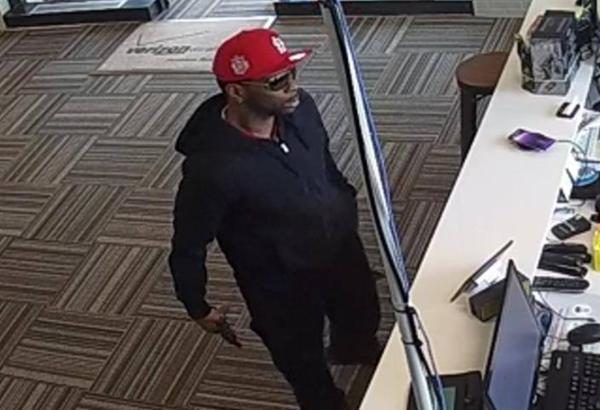 Park Forest, IL-(ENEWSPF)- The Park Forest Police are requesting the public's help on an armed robbery that happened May 3 in Peotone. The Peotone robbery occurred at the Verizon Wireless store in Peotone.
The information from the PFPD follows:
On May 3, at 1:06pm, the Verizon Wireless store in Peotone was robbed at gunpoint by three male black offenders. One of the offenders displayed a revolver and demanded cellular phones and cash. The store employees were tied up using duct tape and each was struck several times in the face. The offenders left the store carrying a large bag of phones and other merchandise.
We are asking that anyone with information to please contact the Peotone Police Department at 708-258-3003.
A vehicle description is not available at this time. The dark blue compact car metioned in the previous release was related to a suspicious incident at the same store the previous evening. We are investigating the possibility that the two incidents may be related.
We ask the community to please be vigilant and alert to your surroundings. While Peotone is a safe community with a very low crime rate, we are not immune to all crime. Help us to help you and PLEASE REPORT ANY SUSPICIOUS ACTIVITY.
Source: PFPD