Washington, DC–(ENEWSPF)–March 15, 2013. March 15, 2013) A group of Washington D.C. area activist led by Alan Cohen, the president of Safe Lawns for DC Kids and Critters, and Beyond Pesticides delivered a petition to the National Park Service (NPS) that urges officials to stop the seasonal spraying of Rodeo, a glyphosat-based herbicide, to control for fig buttercup in Rock Creek Park in the DC metropolitan area. The group is asking the park to adopt an alternative weed management strategy. According to Mr. Cohen, "We are not saying they should do nothing. We should do something to manage this invasive plant, but it shouldn't be this treatment with Rodeo."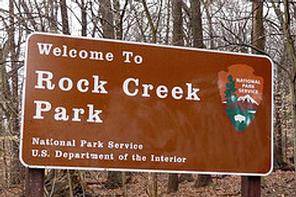 The activist group gathered over 250 signatures to a petition that asks the park service to stop the spraying of Rodeo by canvassing in the park over several weekends and through their online petition. The group argues that spraying within 25 feet of waterways violates DC's Pesticide Education and Revisions Act of 2012. The group says that through this process of petitioning that they want to start a dialog between community members and the NPS on how to best manage fig butter cup. However, NPS has not been responsive to this request. The group argues that they could organize volunteers to manually remove the weed. The Department of Parks of Montgomery County, Maryland has already trained and certified more than 800 citizen volunteers as Weed Warriors who assist the park staff on a regular basis in monitoring and removing non-native invasive plant species (NNIs) from parkland.
According to a WJLA News report, "The park service insists that if people stay on trails and keep their dogs leashed there is little chance they will come in contact with it." However, the activists refute this point. The group says they received an email from a dog owner who believed their dog was poisoned after being walked in the park following the spray of the herbicide. The dog's owners were forced to rush their dog to an animal hospital where the dog was treated for its symptoms. Dogs and children may not understand the importance of staying on trails to avoid the chemical exposure that puts them at high risk.
Glyphosate, the active ingredient in the product Rodeo, is among the mostly widely used chemicals in pesticides. Glyphosate is most commonly known as the active ingredient in Roundup and is commonly used on genetically engineered (GE) crops. It is known to have negative chronic and acute effects on human health. Some glyphosate products are of higher acute toxicity, primarily associated with eye and or skin irritation. Symptoms following exposure to glyphosate formulations include: swollen eyes face and joints; facial numbness; burring and or itching; blisters; rapid heart rate; elevated blood pressure; chest pains; congestion; coughing; headache; and nausea. Glyphosate also has documented chronic effects. Studies have found that people exposed to glyphosate are 2.7 times more likely to contract non-Hodgkins Lymphoma.
According to a statement by Jenny Anzelmo-Sarles, a spokesperson for NPS, "[N]o evidence has been found of endocrine effects in humans or other mammals when the product is used." However, several studieshave indicated that glyphosate may be an endocrine disruptor as some agricultural workers using glyphosate have pregnancy problems. According to the authors of "Differential Effects of Glyphosate and Roundup on Human Placental Cells and Aromatase," published in Environmental Health Perspectives (2005 June; 113(6): 716–720), "We conclude that endocrine and toxic effects of Roundup, not just glyphosate, can be observed in mammals. We suggest that the presence of Roundup adjuvants enhances glyphosate bioavailability and/or bioaccumulation."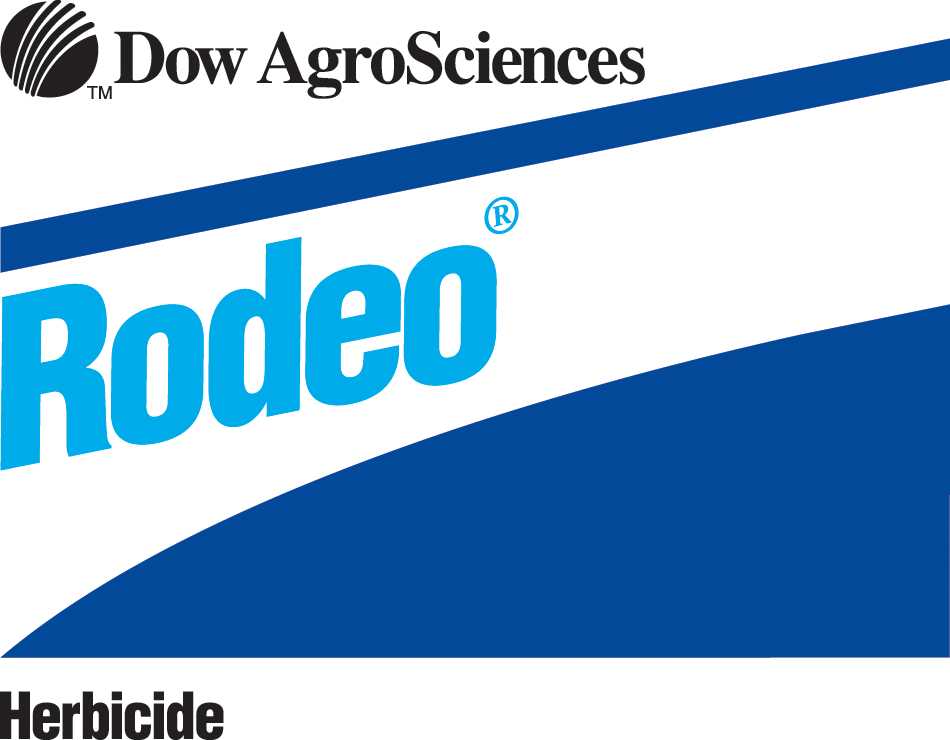 Glyphosate also has known environmental effects. Glyphosate persists in water and has a potential to contaminate surface waters. If glyphostate reaches surface water, it is not broken down readily by water or sunlight. For instance, the half-life of glyphosate in pond water ranges from 70 to 84 days. For the spraying happening in Rock Creek Park this may become a problem as the spraying is happening up to the edge of the creek. Glyphosate use directly impacts a variety of non-target animals including insects, earthworms, and fish, and indirectly impacts birds and small mammals. Because of the overuse of glyphosate products, glyphosate resistant weeds have been reported. In November 2012, the U.S. Environmental Protection Agency (EPA) granted an emergency exemption for unregistered use of the herbicide fluridone on cotton in order to control glyphosate resistant weeds.
For more information on alternative weed management practices, please visit Beyond Pesticides' alternative factsheets and Invasive Weed Management page.
For a discussion on pesticide alternatives and organic land management, join us for our 31st National Pesticide Forum in Albuquerque, New Mexico from April 5th-6th. Chip Osborne, president of Osborne Organics will be joined by local organic farmers and organizers to discuss the numerous benefits of managing land through organic practices. For more information and to register, go to www.beyondpesticides.org/forum.
All unattributed positions and opinions in this piece are those of Beyond Pesticides.
Sources: WJLA News, http://www.beyondpesticides.org