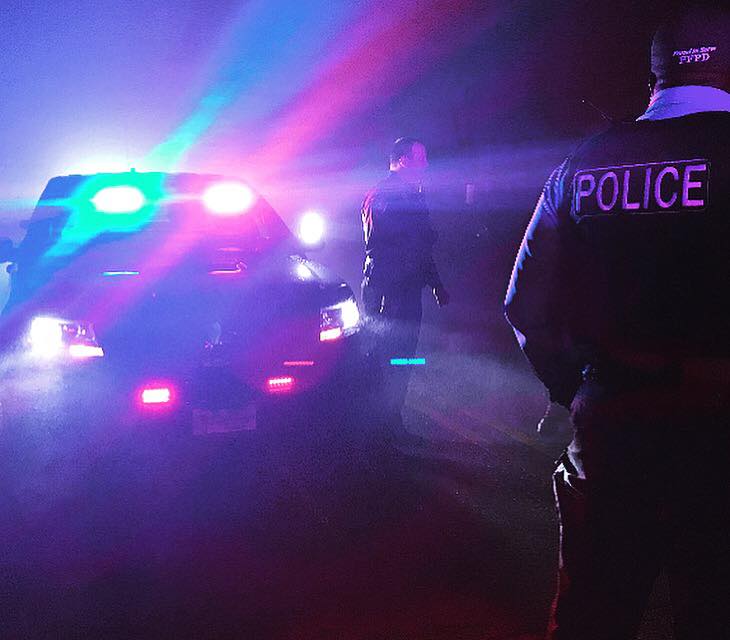 Park Forest, IL-(ENEWSPF)- A 13-year-old boy was found "in distress" last Wednesday by his father as the result of an apparent suicide attempt. The young teen died Saturday, according to Park Forest Police.
According to a statement issued by the department, Police were dispatched to an address on the 400 block of Tamarack St. in Park Forest on Wednesday, November 1, at 4:38 p.m. The call was in reference to "a juvenile who was found by his father in distress as the result of an apparent suicide attempt," according to police.
When police arrived, they immediately began performing CPR on the child, who was then rushed to Franciscan Health Olympia Fields by Park Forest paramedics. The boy was later transferred to Advocate Hope Children's Hospital in Oak Lawn, police said.
The child died on Saturday, November 4, 2017, police said. An autopsy was scheduled to be performed on Monday, November 6, 2017.
"A final determination as to the cause and manner of death will be made after the Officer of the Cook County Medical Examiner has released their findings," police said.
"The Park Forest Police Department extends their sincerest condolences to the loved ones, friends, and classmates of the child," police said.
Risk factors for suicide
The Mayo Clinic website lists several risk factors.  Factors that put people at higher risk include:
A prior suicide attempt
Having a psychiatric disorder, such as depression, bipolar disorder, schizophrenia or personality disorders
Alcohol or substance abuse
A family history of mental disorders or substance abuse
A family history of suicide
Family violence, including physical or sexual abuse
Firearms in the home
A significant medical illness, such as cancer or chronic pain
Potential warning signs of suicide
While stressing that some people don't reveal any suicidal feelings or actions, the Mayo Clinic website lists some typical warning signs:
Talking about suicide, including making such statements as "I'm going to kill myself," "I wish I were dead," or "I wish I hadn't been born"
Withdrawing from social contact and having an increased desire to be left alone
Wide mood swings, such as being emotionally high one day but deeply discouraged the next
Preoccupation with death and dying or violence
Changes in routine, including eating or sleeping patterns
Personality changes, such as becoming very outgoing after being shy
Risky or self-destructive behavior, such as drug use or unsafe driving
Giving away belongings or getting affairs in order
Saying goodbye to people as if they won't be seen again
Hopeline Network
Joanna Drackert, NCC LPC, who also serves as a guidance counselor at Marian Catholic High School, provided the following comments in light of this tragic event, "Suicide is a very permanent solution for what may feel like an overwhelming obstacle in your or someone else's life.  Remember to take the feelings of hopelessness seriously.  There are people who will listen and help and really care.  If you are in need of help please call the hotline number or contact a counselor, teacher, clergy, doctor, parent, or friend. DO NOT ISOLATE YOURSELF. You do not have to be alone. Reach out immediately!"
Ms. Drackert provided the number of the Hopeline Network, 1-800-SUICIDE (1-800-784-2433).
Sources: Park Forest police reports, http://www.mayoclinic.com, http://www.hopeline.com/